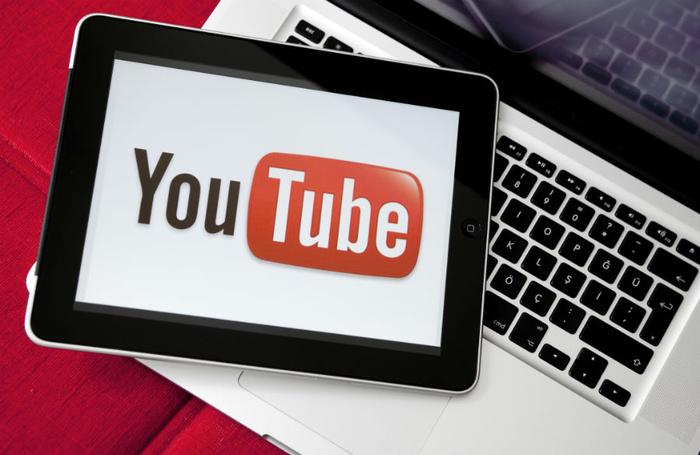 Last Friday, YouTube announced an update that allows users to stream vertical videos on their desktops with no black bars on the side. With the update, the video's aspect ratio is automatically adjusted to fit a computer's screen size. YouTube announced the update in its user forums.
The update had already hit mobile devices on both Android and iOS, swapping the black bars on the side on small videos for an expanded video when possible or white space in other cases.
"Historically, for non-widescreen videos (not 16:9) like vertical and square videos, we would show black bars alongside the video, making the video really small," YouTube explained. "This update moves away from the need for black bars. We launched this update on mobile awhile back (both Android and iOS) so this change also aligns the desktop and mobile viewing experience."
Videos that will be affected by the update are those in standard 16:9, vertical videos, and the older 4:3 format. The update is intended to make videos outside of the standard 16:9 aspect ratio easier to view, as well as allow YouTube to compete with other platforms that do not display black bars.
User response to the update
Though the update is still rather new, YouTube has received some backlash from users, as the response has been mostly unfavorable.
In the days following the update, users have complained that the videos are even smaller than before, parts of the video are cut off, and the quality of videos has decreased. One user wrote of her experience with a video that was larger than 640 x 480, but with the new update, the video was forced into a 640 x 480 screen. Parts of the video were allegedly cut off, and she noted poor quality.
"Some YouTube videos just don't look good when the screen is big," the user wrote. "Either give us a way to opt out of this, or fix it."