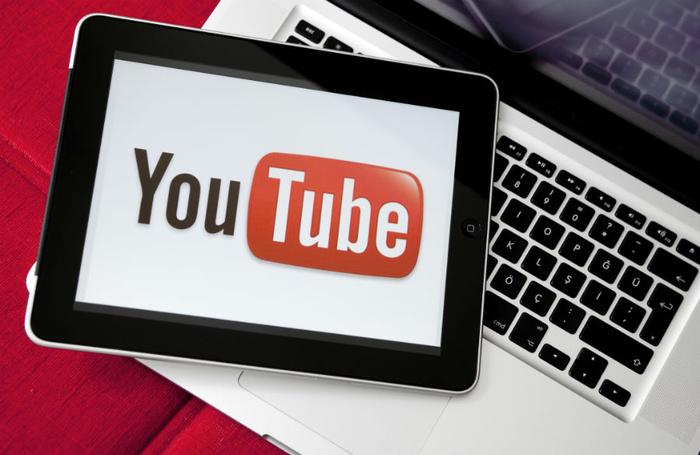 During an interview with CNN, Google CEO Sundar Pichai said harmful content will likely never be entirely eliminated from YouTube.
Even though the Google-owned company has added more human monitors and enlisted the help of machine learning, Pichai says the sheer volume of content uploaded every minute makes it nearly impossible to filter out all of the content that shouldn't be on the site.
"We've gotten much better at using a combination of machines and humans," he told CNN's Poppy Harlow. "So it's one of those things, let's say we're getting it right 99% of the time, you'll still be able to find examples. Our goal is to take that to a very, very small percentage well below 1%."
Too big to fix completely
Pichai compared YouTube's scale to that of credit card systems. Due to its massive size, he said that a small amount of problematic content will likely always be able to slip through.
"There's some fraud in that....Anything when you run at that scale, you have to think about percentages," Pichai said.
However, Pichai said Google is confident that it can make "significant progress" in addressing problems such as supremacist content and conspiracy videos and lewd comments on children's videos.
"Enforcement will get better," he said, adding that he wished Google could have fixed the problems sooner. "There's an acknowledgement we didn't get it right We're aware of some of the pitfalls here and have changed the priorities."
Removing harmful content
Earlier this month, YouTube announced revisions to its hate speech policy that will allow it to take down videos that contain white supremacy concepts.
"Today, we're taking another step in our hate speech policy by specifically prohibiting videos alleging that a group is superior in order to justify discrimination, segregation or exclusion based on qualities like age, gender, race, caste, religion, sexual orientation or veteran status," the company said in a blog post.
Videos denying the validity of well-documented violent incidents, such as the Holocaust or the mass shooting at Sandy Hook Elementary, will be banned under the policy.
"It's our responsibility to protect [creativity and access to information], and prevent our platform from being used to incite hatred, harassment, discrimination and violence," the company said.
Pinchai said YouTube removed over nine million videos last quarter.
"It's an ongoing process, but there's more we need to do and we acknowledge that," he told CNN.