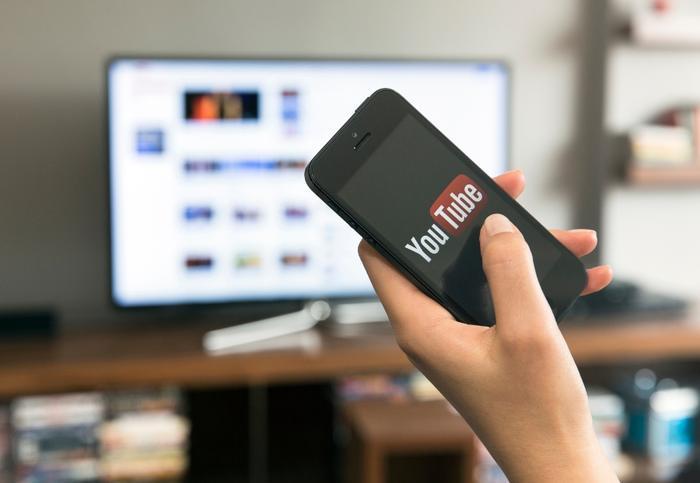 Teens prefer YouTube to Netflix, according to a survey released this week by Piper Jaffray. The firm's semiannual "Taking Stock With Teens" survey found that 37 percent of teens' daily video consumption is spent on YouTube, while 35 percent is spent on Netflix. 
Piper Jaffray, an investment bank, said the demographic's increasing preference for watching videos on YouTube instead of Netflix can be attributed to the platform's "wide array of teen-oriented content," such as music videos, video game streaming, and influencer videos. 
While YouTube was teens' video-viewing platform of choice, the survey found that Netflix was more popular among teens compared to Hulu and Amazon Prime Video. Of the 9,500 teens surveyed, Hulu was preferred by 7 percent and Amazon Prime Video was preferred by just 3 percent of teens. 
Piper Jaffray analysts said competition in the subscription streaming service industry is to be expected in the coming months when Disney launches its Disney+ service and Apple launches Apple TV+ -- "but we believe the market will support multiple players, with Netflix leading the way," the analysts said. 
"Looking into 2020 and beyond, despite increasing competition from Disney and Apple, we are optimistic regarding ongoing international sub growth and price increases," the analysts wrote.
The survey also found that cable TV consumption has continued to drop among teens, just as it has among other demographics. Just 12 percent of teens' daily video time was spent watching cable TV, which represented a 2 percent decrease from the firm's spring survey and a 14 percent decrease since 2016 when that number was 26 percent.