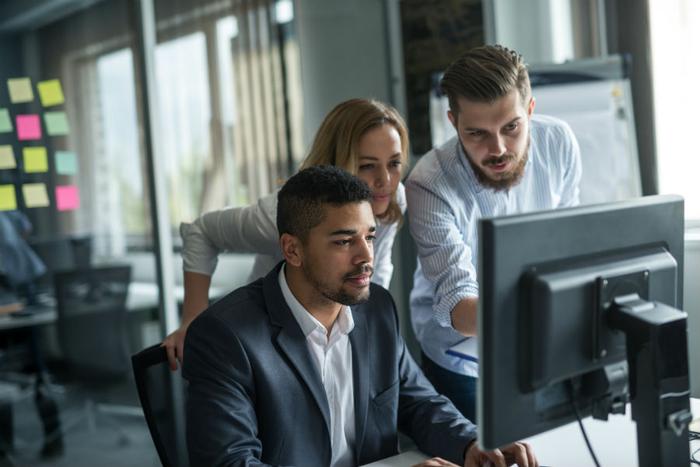 Since the rise of social media in the last decade, job applicants have been advised to be circumspect in their posts, lest a prospective employer form an unfavorable opinion of them.
But do employers really look at a job applicant's musings on social media, and if so, how many? Yes they do, and a lot more than you think.
A new survey by employment site CareerBuilder finds that 70 percent of employers use social networking sites as part of the applicant screening process. Another 7 percent say they plan to make that part of the process.
That means almost anywhere you apply for a job, they're looking at what you've put on Facebook, Twitter, and Instagram.
Does it matter? You bet it does. More than half of the employers who were surveyed -- 57 percent -- said they found things online that caused them to reject an otherwise plausible job application. And 22 percent said they specifically scan an applicant's social media sites looking for a reason not to hire them.
What not to post
What sorts of things can get you in trouble? Basically, anything that might show you aren't a mature adult with good judgment.
The employers who found online content which caused them not to hire someone say the troublesome postings included inappropriate photos and videos, postings about getting drunk or using drugs, making racial slurs, and even admitting to criminal acts.
At the same time, the survey found that most social media posts may actually help your case with an employer. Hiring managers told CareerBuilder they are impressed when a social media poster shows creativity and professionalism and has good communication skills.
Oh, and a word to the wise. Just because you land the job doesn't mean you can go crazy on Instagram. Forty-eight percent of employers say they monitor social media accounts of current employees, with 10 percent doing it daily.
One-third of these employers say they have found material online that caused them to reprimand, and even fire, an employee.