---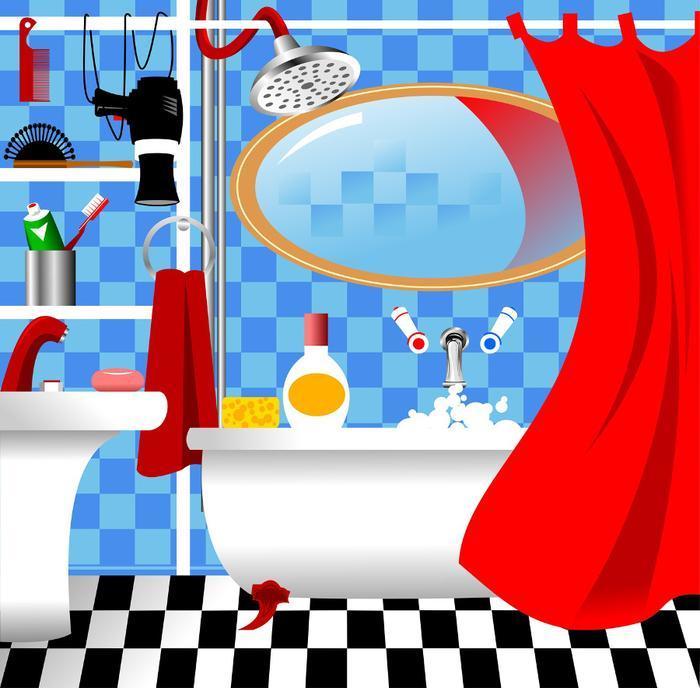 Hide the shower curtain -- it could be ruining your sex life! In fact a lot of things you have around the house could be detrimental to a woman's libido.
A study presented to the American Society for Reproductive Medicines annual conference in Honolulu found that phthalates, a common chemical used to increase plastic's flexibility, could be to blame for low libido in women.
Phthalates are found in just about everything -- including toys, vinyl flooring and wall covering, detergents, lubricating oils, food packaging, pharmaceuticals, blood bags and tubing, and personal care products, such as nail polish, hair sprays, aftershave lotions, soaps, shampoos, perfumes and other fragrance preparations. Yes, even in sex toys so thats the last thing you want to grab to try and get things going again.
The study was conducted by Dr. Emily Barrett of the University of Rochester and included 360 pregnant women. Researchers measured the levels of phthalates in their urine. They were also interviewed on how they felt about sex in the months before they became pregnant.
The women who had a more phthalates in their system were two and half times more likely to say that they weren't that interested in having sex. Barrett said that she thinks that phthalates could interfere with the production of estrogen and testosterone – both of which are linked to the female libido.
What to do
How can this marriage be saved?
First off, avoid plastics with recycling code #3.

Choose phthalate-free toys. Toymakers Early Start, Brio, Chicco, Evenflo, Gerber, Lego and Sassy have pledged to stop using phthalates. Look for toys made from polypropylene or polyethylene or avoid plastic toys altogether.

Purchase phthalate-free beauty products. Ingredients are listed on make-up.

Install a glass shower door.

Up your iTunes list with mood music and dim the lights.
---