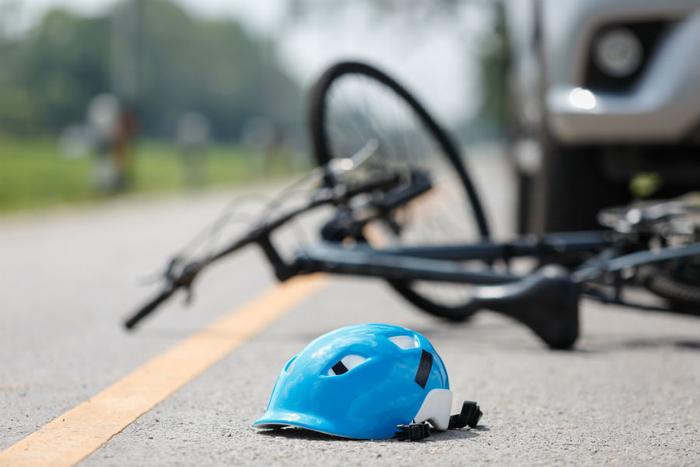 Better nutrition and breakthroughs in healthcare mean Americans are living longer. But at the same time, your chances of dying in an accident have never been greater.
That's the sobering word from the National Safety Council, which says your lifetime odds of dying in a preventable accident are one in 25, up from one in 30 in 2004.
Consider this: every 10 minutes, three people are killed, 847 are seriously injured, and society incurs $18.42 million in costs due to accidental events like drug overdoses, motor vehicle crashes, falls, drownings, chokings, or fires.
Injury Facts now online
The National Safety Council is digitizing its Injury Facts publication, which it has compiled annually over the last 98 years, so that it's easily accessible to health researchers and the general public. The group says it hopes the information can be used to help Americans become more aware of the accidental dangers lurking in modern life.
"Good data helps us make better decisions and increases our odds of living a long and healthy life," said Deborah Hersman, the group's CEO. "We hope people will embrace having a wealth of information at their fingertips and use it to protect themselves and their families from the risks that can cause the most harm."
The data shows the most common accidents are not typically the ones people fear the most. For example, here are the most common threats, compared to threats people might fear more:
Motor vehicle crash (one in 102) versus a plane crash (one in 205,552)    

Accidental opioid overdose (one in 109) versus an earthquake (one in 124,577)

A fall (one in 119) versus a dog attack (one in 132,614)

Being in a pedestrian accident (one in 561) versus dying while riding a train (one in 178,741)

Dying in a fire (one in 1,506) versus being struck by lightning (one in 114,195)

Choking on food (one in 3,138) versus being fatally stung by a bee, spider, or wasp (one in 54,093)
According to the National Safety Council, accidents are the third leading cause of death in America. In 2016, they killed 161,374 people, behind only heart disease and cancer.
The Council says your odds of dying are rising primarily because of the massive increases in opioid drug abuse, car accidents -- perhaps due to distracted driving -- and falls.