---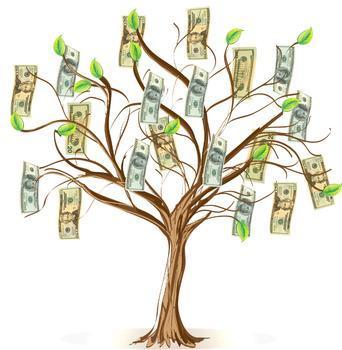 Americans are mired in debt, from college loans to credit card bills. The numbers don't lie.
But there may be an interesting story developing behind those numbers. While their parents continue to struggle with making ends meet – making poor financial decisions along the way – today's teens and young adults appears to be shaping up as "the thrifty generation."
A survey by McGraw Hill Federal Credit Union shows only one in 20 of this group uses a credit card. For nearly 60%, cash is a primary payment method, followed by debit cards at 36%. Most notably, nearly 70% expect to cover part of the cost of college, and 60% say they have a plan for college expenses.
Instead of shopping for the newest designer labels, young people are frequenting thrift stores. Getting a bargain is now cool.
"Teens today are learning from the mistakes of adults," said Shawn Gilfedder, President and CEO of McGraw Hill Federal Credit Union. "Five years out from the recession, the job market does not look that hopeful for them, even with a college degree. They're recognizing that responsibility first resides with themselves."
History repeating itself?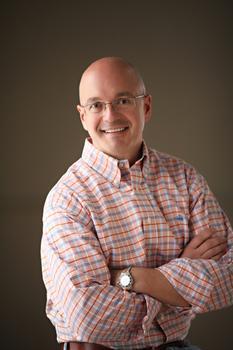 It's a familiar pattern. The World War II generation, which grew up during the Great Depression, adopted thrifty patterns that persisted throughout their lives. This group of young people coming of age in the last five years has experienced the worst economic environment since the Great Depression.
Gilfedder says it's no surprise their experience over the last five years would shape their view of money. But the experience itself is not enough to create a lasting benefit.
"Today's young consumers have an awareness of student loans and higher education costs," Gilfedder said. "We're seeing heightened financial self-responsibility, which is not the same as financial literacy. As young consumers pursue higher education and careers, there needs to be an increased focus on financial preparedness at home and in the classroom."
Hot button issue
Indeed financial literacy is a hot button issue today, pushed primarily by the financial services industry. Non-profits are also playing a role.
"The recent recession and continued economic uncertainty has exposed an urgent need for effective financial literacy education," said Leslie E. Linfield, Executive Director and Founder of the Institute for Financial Literacy, a non-profit group offering financial literacy resources.
Gilfedder's credit union, based in New Jersey, offers financial literacy resources, including monthly seminars to educators to earn professional credits.
Filling the financial literacy gap
"About three years ago we recognized there was a huge gap in financial education," he said. "When the state of New Jersey mandated financial literacy education in public schools we stepped in to share a lot of our experiential learning from our membership base."
Seminar topics range from money management, understanding and responsible use of credit, achieving and financing higher education, developing a spend plan or budget; total costs of buying and maintaining a vehicle; and planning for a secure financial future. Monthly financial literacy seminars are available to students, their families, and the community.
Gilfedder says there are two ways to become financially literate. One is formal education – taking part in seminars or studying financial topics in a classroom setting – the approach some school districts are increasingly taking. The other is learning from experience – their own and from a trusted adult.
"Unfortunately our society has made money a rather complicated process and it doesn't have to be that complicated," Gilfedder said. "If you don't have a plan you should look for the opportunity to sit down with a Certified Financial Planner of someone who has experience working as a financial advisor. Starting out early in the process can save you years of pain."
---