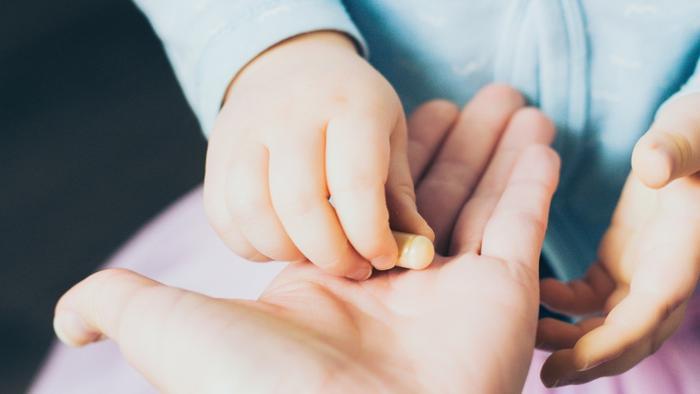 Many consumers take dietary supplements to lose weight, gain muscle, or get an extra boost of energy, but researchers say many of these products can lead to hospitalization or death if taken by young people.
A recent study conducted at the Harvard T.H. School of Public Health showed that children and young adults who take dietary supplements are at a high risk of "severe medical events." Despite actions taken by regulators to curb these cases, the researchers say many young people are still putting themselves in harm's way.
"The FDA has issued countless warnings about supplements sold for weight loss, muscle building or sport performance, sexual function, and energy, and we know these products are widely marketed to and used by young people," said the study's lead author Flora Or.
Playing "Russian roulette" with young lives
The researchers looked at over a decade's worth of research catalogued by the U.S. Food and Drug Administration (FDA) on adverse events related to dietary supplements. Of the nearly 1,000 cases affecting young people, nearly 40 percent involved a severe medical outcome that required hospitalization or led to death.
After breaking those numbers down, the researchers say that dietary supplements designed for weight loss, muscle building, and energy were three times more dangerous than vitamins when it came to severe medical events. Supplements designed for sexual function and colon cleanse were two times more dangerous than vitamins.
S. Bryn Austin, a senior author of the study, points to many of the substances used in these supplements as problematic. The researcher says many of these products contain prescription pharmaceuticals, heavy metals, pesticides, chemicals, and banned substances that make them a hazard, especially for young people.
"How can we continue to let the manufacturers of these products and the retailers who profit from them play Russian roulette with America's youth?," Austin asks. "It is well past time for policymakers and retailers to take meaningful action to protect children and consumers of all ages."
The full study has been published in the Journal of Adolescent Health.