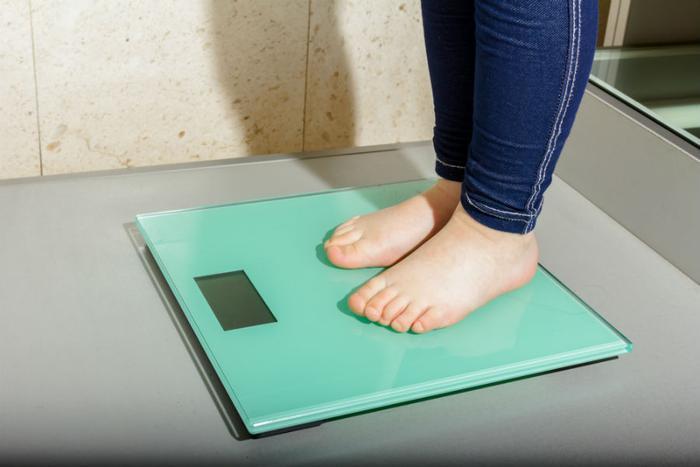 Healthy habits should start at a young age, and a new study shows just how important it is for parents to prioritize their young children's health.
Researchers found that children who are overweight by age four are over two times as likely to develop high blood pressure by age six, while also being vulnerable to other health conditions as they grow into adulthood.
"The myth that excess weight in children has no consequences hampers the prevention and control of this health problem," said researcher Dr. Iñaki Galán. "Parents need to be more physically active with young children and provide a healthy diet."
Knowing the risks
The researchers had nearly 1,800 four-year-olds participate in the study, with each child evaluated for body mass index (BMI), waist circumference, and blood pressure. Two years later, the children were reevaluated for the same measures.
The study revealed that children who gained weight over the course of the two years were over two times as likely to have high blood pressure by the time they were six-years-old.
Children who experienced persistent abdominal obesity increased their risk of high blood pressure by 3.5 times, whereas children with persistent weight gain over the two years increased their risk of high blood pressure by over 2.5 times.
"There is a chain of risk, whereby overweight and obesity lead to high blood pressure, which heightens the chance of cardiovascular disease if allowed to track into adulthood," said Dr. Galán. "But the results show that children who return to a normal weight also regain a healthy blood pressure."
Dr. Galán was adamant that young children have their blood pressure checked regularly in order to track any cases that could potentially escalate into the high blood pressure range.
Many children aren't moving enough, and the researchers stress the importance of a healthy diet and regular exercise, as well as interventions by parents to promote healthy lifestyles, and the efforts of schools to initiate activities that get kids moving during the day and providing healthy lunches.
Overall, the researchers hope that doctors treat these risks as such, regardless of how young the patients might be.
"Some pediatricians think the harms of overweight and obesity begin in adolescence but our study shows they are mistaken," said Dr. Galán. "We need to detect excess weight as soon as possible so the damaging impact on blood pressure can be reversed."
Keeping health at the forefront
In a similar vein, researchers recently found that half of children and teens in the U.S. are struggling with keeping healthy cholesterol levels. This is particularly troublesome because similar to blood pressure, high cholesterol during childhood and adolescence can linger into adulthood, leading to a slew of other health issues.
"High cholesterol in childhood is one of the key risk factors for developing heart disease later in life," said Dr. Marma Perak. "Although we see favorable trends in all measures of cholesterol in children and adolescents over the years, we still need to work harder to ensure that many more kids have healthy cholesterol levels."