---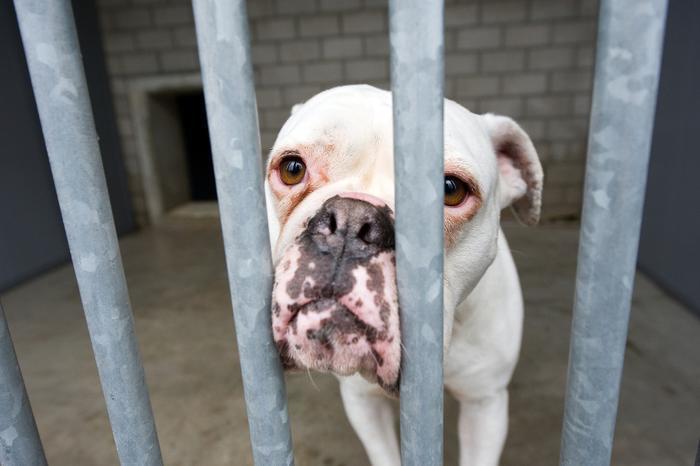 Does your pet have a passport? If you are traveling Down Under or elsewhere, you might want to check the laws regarding pets coming in and out of the country.
Johnny Depp just went through a little bit of a hassle with his two dogs as he was leaving Australia. In fact he had to hire a plane out of the country in order to get the dogs out. That little plane ride probably exceeded First Class to the tune of about $400,000.
Emelye Bunny of UK-based PBS Pet Travel told CNN: "Australia is definitely the most complicated and strictest place to get a pet to."
They are strict for a reason -- it's to prevent the spread of non-native diseases such as rabies, as well as other diseases and internal and external parasites. Before you leave the U.S. to travel to Australia you have to get a rabies shot and wait a month to make sure it takes effect. They take a blood test to be sure.
Closer to the travel date, cats and dogs need to have internal and external parasite treatments, blood tests and a government export certificate. In addition, Bunny said, pets need an import permit from Australia and then 10 days quarantine on arrival.
A Pet Passport is a document that that records your pet's information. The reason for it is to speed up and make the whole traveling with a pet a little simpler between member countries. The process before this was implemented was tedious and trying.
Because the UK was so difficult to get into with a pet several European Union countries came up with something called the Pet Travel Scheme ("PETS"). It is a system which allows animals to travel easily between member countries without undergoing a quarantine. The UK used to have a six-month quarantine. Now it is a month. PETS is used by many countries including the U.S.
Besides having a rabies shot some countries also request proof of treatment for ticks and tapeworm. If owners follow the requirements of PETS, dogs can skip the quarantine period implemented at the airport during entry or re-entry to a country. The PETS policy and requirements typically apply to cats as well.
It doesn't have to be a international flight to need documentation for your animal. Many states require that as well. Some states require not only a proof of rabies but a certificate of good health issued by a vet, as well as registration tags that are current before you can come into another state. To fly out of some states, owners must fill out the United States Interstate and International Certificate of Health Examination for Small Animals, or the APHIS Form 7001.
To make life a little easier on yourself make sure your dog's immunizations are up to date and it will help as you claw your way through all the paperwork.
Thanks
Keep an eye on your inbox, the lastest consumer news is on it's way!
Unsubscribe easily whenever you want
---