---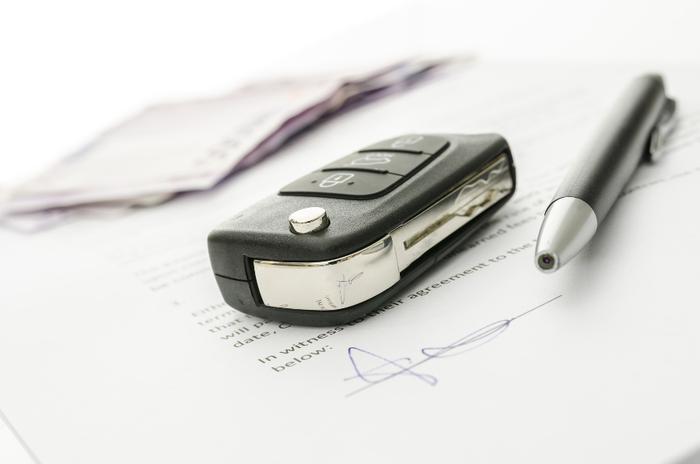 New car sales continue to set records and so do the costs of a new ride. Industry sources show that the average buyer paid more than $33,000 for a new car or truck in April.
But you don't have to spend nearly that much to get a new car that is "cool" and fun to drive. In fact, Kelley Blue Book has singled out 10 cars it says can be purchased for $18,000 or less and make you look forward to your morning commute.
"This year's list of budget-smart cool cars includes a repeat winner, an all-new Jeep and a few cars that have been completely redesigned for 2015, said KBB market analyst Jack Nerad. "All of them are fun, stylish and versatile to varying degrees, and each and every one is enticingly affordable."
Counting down the top 10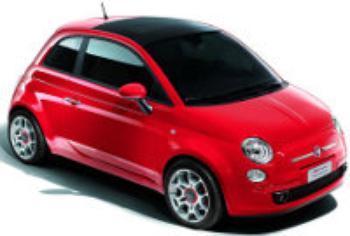 Just making the list at number 10 is the 2015 Fiat 500. It has a thoroughly European feel and its 101-horsepower 4-cylinder engine delivers a 31/40 MPG rating.
The 2015 Subaru Impreza is in 9th place. The small sedan is the only vehicle on the list that comes with standard All Wheel Drive, making it ideal for icy conditions. It has a 148-horsepower engine with 27/36 MPG.
The 2015 Chevrolet Sonic is number 8 on the list. This subcompact is not only fun to drive, KBB says it has the lowest starting price of any car on the list. Fun and affordable is a very good combination.
Coming in at number 7 is the 2015 Honda Fit. This car has been totally redesigned for the current model year. It earned its spot on the list for that, along with its passenger and cargo versatility.
The 2015 Ford Fiesta holds down the number 6 spot. Its 1.6-liter 4-cylider engine cranks out 120 horsepower while delivering a 28/37 MPG.
Honda's best seller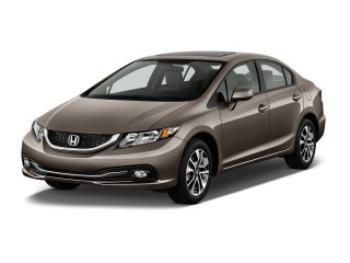 The Honda Civic is a best seller, especially with younger consumers, so it is no surprise the 2015 model makes the list at number 5. KBB says Honda's venerable subcompact is both refined and reliable and even comes in a cool coupe configuration.
Fourth on the list is the 2015 Jeep Renegade. It's a subcompact SUV that still delivers 24/31 MPG. It also wins the highest KBB consumer rating – a perfect 10.
The 2015 KIA Soul makes the list at number 3. KBB says it earns that lofty spot for its distinctive design, general likability and "up for anything" attitude.
In second place is the 2015 Volkswagen Golf. This seventh generation model is redesigned for 2015 and offers the interior and driving feel of a more expensive European sedan.
Mazda 3 is number 1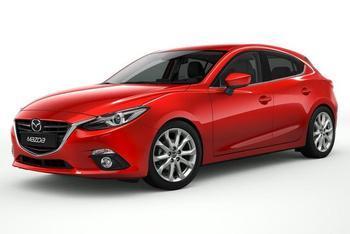 Number 1 on the list for a second year is the Mazda3. The 2015 model reigns supreme, KBB says, because it's "gorgeous, fun to drive and tech savvy." Its 2-liter, 4-cylinder engine has plenty of pep while delivering 30/41 MPG.
In fact, the best part of the cars on this list may be their price, since it is clear consumers month after month are purchasing new cars they cannot afford.
A rule of auto financing that is rarely observed any longer states that you should be able to make a 20% down payment, finance for four years and have a monthly payment that doesn't exceed 10% of your gross monthly pay.
To afford the average new car or truck, you would need a monthly gross income of $6090, or $73,080 a year. The average American household income in 2012 was $51,371.
Unless you make $73,000 a year, this list might be a good place to start shopping for a new car.
---