---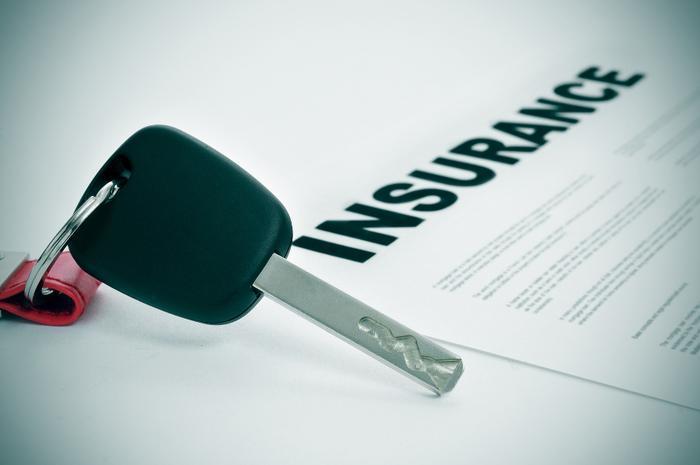 Television commercials for auto insurance companies seem to share a common theme. If you choose this "cut rate" insurance company and not ours, you could end up paying for uncovered damage.
The implication is that all policyholders of Company A are fully covered for everything while the poor policyholders of Company B are not.
In most cases, however, auto insurance companies offer policies that cover just about everything and policies that don't cover as much. It's all a matter of cost, and it's left up to the consumer to choose.
All about risk
Insurance is all about risk. When the insurance provider takes on more risk – responsibility for covering more potential damage – it charges more. If the consumer decides to take on more risk, through a larger deductible or less coverage, then the policy should cost less.
That's why consumers shouldn't pick an auto insurance company by its TV commercials but rather by what a coverage is provided at what cost. In other words, when comparing insurance policies, make sure you are comparing exactly the same coverage.
Deductible
One of the biggest cost factors is the amount of the deductible – the amount the policyholder must pay before the insurance company pays the rest. Many consumers instinctively choose a low deductible because they want to shield themselves from risk. That's what insurance is for, right?
Maybe once upon a time, but it doesn't always work that way now. Your monthly premium will be higher with a $200 deductible than with a $2,500 deductible.
Besides, the last thing you want to do with your insurance is file a claim. Doing so will raise your rates for years to come. Multiple claims may make it difficult to get insurance in the future. Filing a claim for $300 worth of damage will probably cost you a lot more in the long run than simply paying it yourself.
To their credit, most auto insurance companies offer consumers the chance to assume as much risk as they are willing to take on. It makes the insurance companies more competitive on price and allows consumers to save money.
Varies by state
Insurance is regulated on a state-by-state basis and some states will limit the amount of risk consumers can take on, especially in the area of liability coverage. According to Kelley Blue Book (KBB), your financial position should also influence how much or little risk to take on.
If you were at fault in an accident and someone else is injured, but your auto liability doesn't cover all of their medical bills, there is a very good chance you'll face a lawsuit for the rest.
"It's suggested that if you're a high-wage earner, a home owner or an asset holder, you should have higher limits compared to someone who doesn't own their own home, someone who has no real significant assets or someone whose income is lower," KBB advises.
KBB has some other pretty solid tips for saving on auto insurance here.
---