---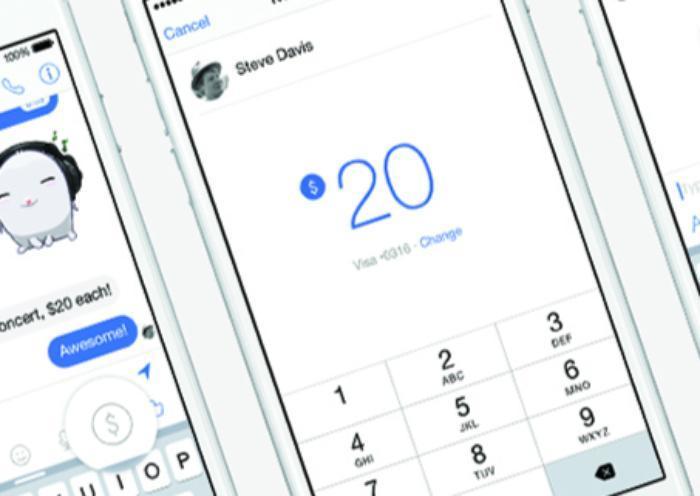 It's always been easier to spend money than to make it. And now it's even easier yet for Facebook users, who can now send money to one another through the company's standalone messaging app, Messenger.

Just link your debit card to your Facebook account and you'll be able to send and receive payments from others using Messenger.
The Messenger app now includes a small "$" icon above the keyboard which opens a payments screen where you type the amount you want to send.

The money is then transferred through Facebook, which holds the money for "seconds" before sending it along to the other user's bank.
How to do it
Here's the procedure as Facebook outlines it:
To send money:
Start a message with a friend
Tap the $ icon and enter the amount you want to send
Tap Pay in the top right and add your debit card to send money
To receive money:
Open the conversation from your friend
Tap Add Card in the message and add your debit card to accept money for the first time
The money you send is transferred right away. It may take one to three business days to make the money available to you depending on your bank, just as it does with other deposits.
The new product makes Facebook an instantaneous competitor to other peer-to-peer payments companies like Venmo, Square, and even Snapchat, which rolled out a similar pay-through-text service in November called Snapcash.
---