---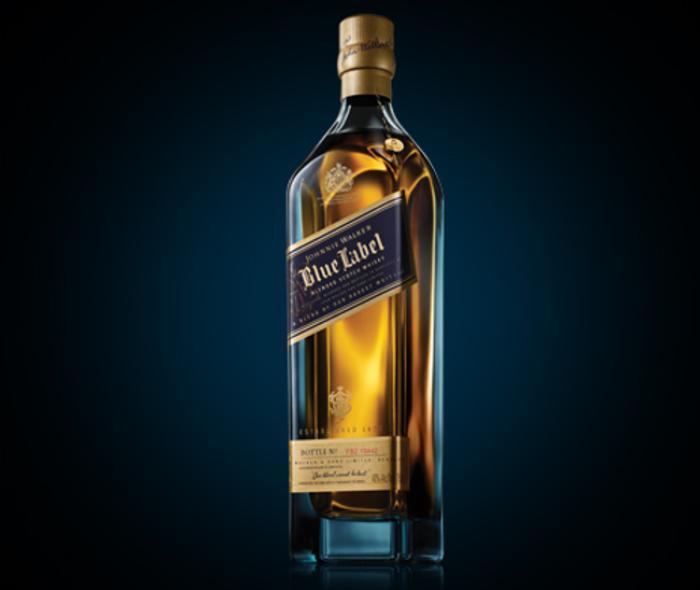 Whether people are getting any smarter is open to question but devices certainly are. Take whisky bottles. Soon they'll be keeping you company so you never have to drink alone.
You can thank beverage company Diageo for bringing interactivity to the whisky bottle. Its Johnnie Walker Blue brand will soon come in bottles that are more inviting than ever. That's because they're being equipped with printed sensor tags that communicate with your smartphone using Near Field Communication (NFC).
So while you're standing there in the liquor store gazing at the row of Scotch bottles, Johnnie will be calling to you, or at least communicating with the mother ship to let it know you're near.
"Although these are very traditional product categories, there is a huge amount of digital interaction that is happening with our products," Diageo's Venky Balakrishnan Iyer said in a recent issue of CIO. "These are people standing in stores or bars and wondering whether they buy the single malt or the blend, highland or lowland."
Like everyone else, Diageo keeps track of how many people are searching for its products at any given time. But not many companies know whether mobile searchers are standing in front of one of their bottles, as about half of Johnnie Walker searchers are.
Could this mean that sometime soon, Johnnie or one of his Diageo kin might give you a come-hither look, or even whisper sweet nothings in your ear or onto your smartphone screen? 
We're not sure about that, but one thing the Johnnie Blue bottle will soon know about you, assuming the prototype system is finalized, is whether or not you've opened it. 
Once you do, Diageo wants to continue communicating with you but Balakrishnan says the conversation will shift gears from a sales pitch.
"We know the bottle opening event has occurred," he said. "Our communication can change from guiding the consumer on which bottle to buy to how to best enjoy this product."
Well, this may be going a bit far. I mean, really, does anyone not know how to enjoy a fifth of Johnnie Blue?
---