---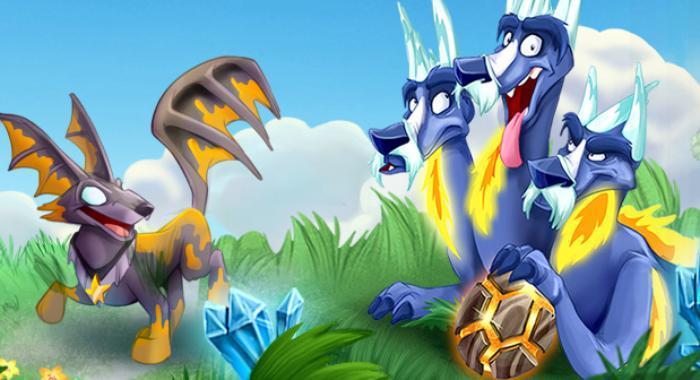 Online review site Yelp, Inc., and mobile app developer TinyCo, Inc., have agreed to settle separate Federal Trade Commission charges that they improperly collected children's information in violation of the Children's Online Privacy Protection Act, or COPPA, Rule.
Yelp will pay a $450,000 civil penalty, while TinyCo will pay $300,000.
"As people – especially children – move more of their lives onto mobile devices, it's important that they have the same consumer protections when they're using an app that they have when they're on a website," said Jessica Rich, director of the FTC's Bureau of Consumer Protection. "Companies should take steps as they build and test their apps to make sure that children's information won't be collected without a parent's consent."
COPPA requires that companies collecting information about children under 13 online follow a number of steps to ensure that children's information is protected, including clearly disclosing how the information is used directly to parents and seeking verifiable parental consent before collecting any information from a child.
TinyCo said the problems occurred in its older games and said titles released since 2012 are "strictly complaint witih COPPA protections."
"We apologize to anyone affected by this issue, and want to be unequivocal in stating that TinyCo is fully committed to protecting user privacy, particularly when children are involved," the company said in a statement on its website.
Yelp
The FTC's complaint against Yelp alleges that, from 2009 to 2013, the company collected personal information from children through the Yelp app without first notifying parents and obtaining their consent. When consumers registered for Yelp through the app on their mobile device, according to the complaint, they were asked to provide their date of birth during the registration process.
According to the complaint, several thousand registrants provided a date of birth showing they were under 13 years old, and Yelp collected information from them including, for example, their name, e-mail address, and location, as well as any information that they posted on Yelp.
The FTC's complaint alleges that Yelp failed to follow the COPPA Rule's requirements, even though it knew – based on registrants' birth dates – that children were registering for Yelp through the mobile app.
Under the terms of the settlement, Yelp must delete information it collected from consumers who stated they were 13 years of age or younger at the time they registered for the service, except in cases where the company can prove to the FTC that the consumers were actually older than 13.
The settlement will also require the company to comply with COPPA requirements in the future and submit a compliance report to the FTC in one year outlining its COPPA compliance program.
TinyCo
The FTC's complaint against TinyCo alleges that many of the company's popular apps, which were downloaded more than 34 million times across the major mobile app stores, targeted children.
Among the apps named in the complaint are Tiny Pets, Tiny Zoo, Tiny Monsters, Tiny Village and Mermaid Resort. The complaint alleges that the apps, through their use of themes appealing to children, brightly colored animated characters and simple language, were directed at children under 13 and thus, TinyCo was subject to the COPPA Rule.
Many of TinyCo's apps included an optional feature that collected e-mail addresses from users, including children younger than age 13. In some of the company's apps, by providing an e-mail address, users obtained extra in-game currency that could be used to buy items within the game or speed up gameplay.
Under the terms of its settlement, TinyCo is required to delete the information it collected from children under 13. The settlement will also require the company to comply with COPPA requirements in the future and submit a compliance report to the FTC in one year outlining its compliance with the order.
---