---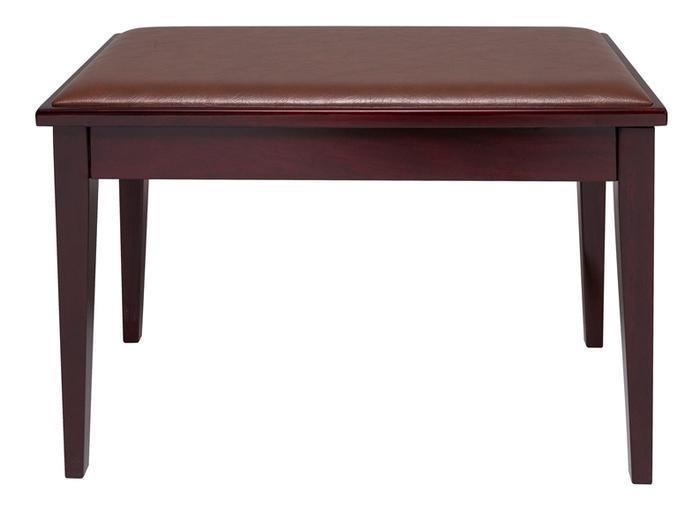 Yamaha Corporation of America of Buena Park, Calif, is recalling about 900 benches sold with Yamaha grand pianos.
The paint on the bench's interior compartment contains an excessive level of lead in violation of the federal lead paint standard.
No incidents or injuries have been reported.
This recall involves piano bench model number 3 I PM / PAW sold with one model of Yamaha grand piano GB1K PM / PAW.
The recalled benches are brown wood with a brown padded leather seat and a compartment under the seat. It has a manufacturing date code between 08 07 and 16 08 ("YY MM" for year and month). The model number, manufacturing date code and "Yamaha Corporation" are printed on a white label on the interior compartment.
Consumers can also find a list of piano serial numbers sold with a bench that is being recalled is at http://4wrd.it/benchrecall.
The benches, manufactured in Indonesia, were sold with the grand pianos at piano stores nationwide from January 2009, through November 2016, for about $15,000.
What to do
Consumers should immediately remove the recalled piano benches from areas with children and contact Yamaha Corporation of America for instructions on returning it for a free replacement.
Consumers may contact Yamaha Corporation of America toll-free at 844-703-5446 from 8:30 a.m. to 4:30 p.m. (PT) Monday through Friday, by email at Benchrecall@yamaha.com, online at www.usa.yamaha.com and click on "Support" or http://4wrd.it/benchrecall for more information.
---