---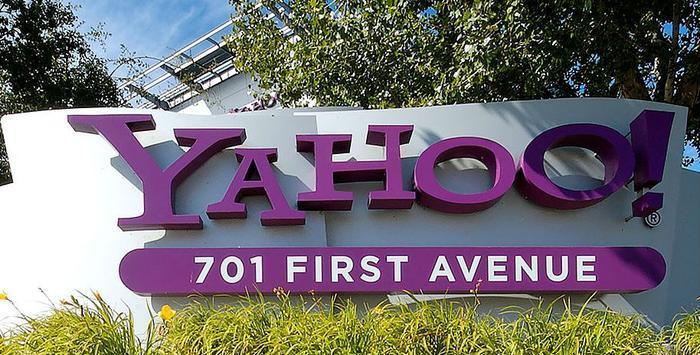 This story has been updated. Click here for the update.
---
Earlier this summer, Yahoo's long search for a buyer finally came to an end when Verizon agreed to pay $4.83 billion to acquire it. However, the new owners of the company may be dealing with some headaches in the near future.
Technology news website Recode reported yesterday that Yahoo will be confirming details of a massive data breach sometime this week, according to sources close to the situation.
The breach is likely connected to claims made by hackers earlier in the summer that they had access to 200 million Yahoo user accounts, including information on names, passwords, personal information, birth dates, and other email addresses.
Massive data breach
Sources reporting to Recode have been fairly tight-lipped on specific information related to the breach, most likely because government investigations and legal action will proliferate if the claims are true.
However, the initial indications don't look very good. Earlier in the summer, a hacker going by the moniker "Peace," said that he would be selling credentials on 200 million Yahoo users from 2012 on the dark web for little more than $1,800. One source remarked that the current situation was "as bad as that. . . Worse, really."
When the news broke in July, Yahoo stated that it was aware of Peace's claim but refused to lend it any legitimacy, saying that it would investigate the issue. Now, if it turns out that there was a massive data breach, it could mean financial repercussions for the company.
The core of Yahoo's business that was sold to Verizon would be right in the thick of this scandal, which means that Verizon may end up having to deal with the fallout. This could lead to a readjustment of the transaction price that Verizon paid for the company, which is likely to make many shareholders worry.
Until confirmation of the breach is released, though, business should continue as usual. Both Yahoo and Verizon will continue to meet to review the former's business so that the transition can run smoothly once regulatory agencies and shareholders ok the deal. 
---