---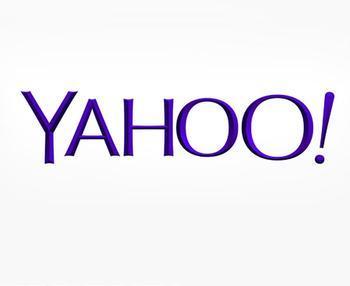 On April 30, Yahoo updated its policy blog with a post titled "Yahoo's Default = A Personalized Experience," which sounds very friendly and nice, especially when you start reading the post itself (written by everyone's favorite blogger, "Yahoo Privacy Team"), and notice how the first paragraph says this:
Here at Yahoo, we work hard to provide our users with a highly personalized experience. We keep people connected to what matters most to them, across devices and around the world. We fundamentally believe the best web is a personalized one.
Sounds great! But what does it actually mean?
As of today, web browser Do Not Track settings will no longer be enabled on Yahoo. As the first major tech company to implement Do Not Track, we've been at the heart of conversations surrounding how to develop the most user-friendly standard. However, we have yet to see a single standard emerge that is effective, easy to use and has been adopted by the broader tech industry.
That's true. Fact is, even browsers that allow "Do Not Track" options will often ignore them. Ars Technica broke the news by calling Yahoo merely "the latest company ignoring Web users' requests for privacy" and noted that "Yahoo isn't an outlier here. Although Google's Chrome browser can send Do Not Track requests, a Google Do Not Track page that hasn't been updated since October 2012 says,'"At this time, most web services, including Google's, do not alter their behavior or change their services upon receiving Do Not Track requests'."
The Do Not Track project maintains an "Implementations" list of companies which honor Do Not Track. As of May 5, it's a short list with 21 entries, only three of which are likely to be recognized by everyday people as opposed to computer/tech industry professionals: AP News, and the social media platforms Pinterest and Twitter.
Do Not Track also offers instructions for anyone wishing to enable the option on Firefox, IE, Safari, Chrome and Opera. But remember: just because you send Do Not Track requests doesn't mean any company is legally obligated to honor them; as Google notes, "most web services, including Google's, do not alter their behavior or change their services upon receiving Do Not Track requests."
---