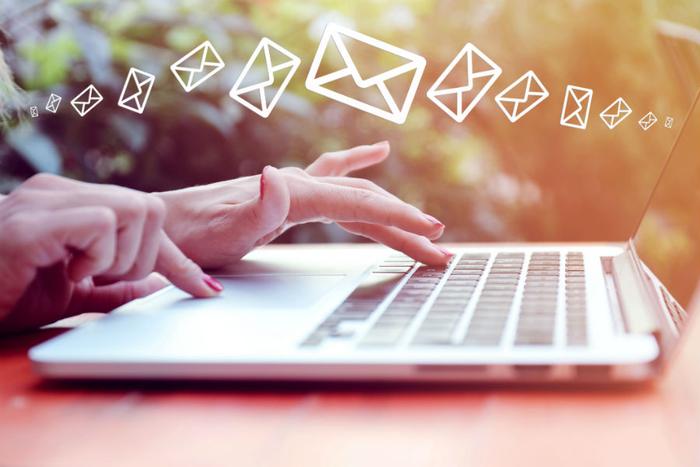 Yahoo's email woes continue to grow, and this time it involves Google.
Before Google made changes to its privacy standards in late 2017, emails that were sent from Yahoo Mail accounts to Gmail accounts may have been unlawfully scanned or catalogued. Those Yahoo Mail users may be eligible for compensation of up to $5,000 courtesy of a class action lawsuit.
This new privacy wrinkle comes on the heels of a recent report that almost 200 million Yahoo inboxes were scanned for data to aid advertisers in getting a grip on users' buying habits.
The heart of the matter
At the root of this duel is Google's purported violation of the California Invasion of Privacy Act (CIPA). Other states have similar laws, including Florida, New Hampshire, Massachusetts, and Maryland.
It was only a year ago that Judge Lucy Koh approved a $2.2 million Google privacy changes settlement reached by it and Yahoo. Law360 reported that since the original class action lawsuit was filed, Google changed its privacy policies with the promise that it would cease scanning outside emails for advertising and marketing purposes.
Interestingly, the tech giant was able to craft some breathing room into its vow. In 2017, the proposal was re-filed holding Google accountable for privacy changes for the "next three years."
Judge Koh asked Google why its privacy changes deal was only good for the short haul and not indefinitely. The company responded by saying that "three years is a long time in terms of changes in law," according to TopClassActions.
Google's been down this road before
Back in 2008, the nonprofit group Consumer Watchdog (CW) put Google squarely in its sights over what it claimed were privacy threats stemming from the company's new "Chrome" Web browser.
Five years later, in 2013, CW reported in a submission to a U.S. court that Google's stance on email privacy was that Gmail users should have no "legitimate expectation" that their emails will remain private.
"Sending an email is like giving a letter to the Post Office. I expect the Post Office to deliver the letter based on the address written on the envelope," wrote CW spokesman John Simpson. "I don't expect the mail carrier to open my letter and read it. When I send an email, I expect it to be delivered to the intended recipient with a Gmail account based on the email address; why would I expect its content will be intercepted by Google and read?"
Whether this was a hiccup or a disingenuous move to make hay off of users' personal data, it serves as a good reminder to check your privacy settings -- whether with the combatants in this issue, Google and Yahoo, or any other platform, software, or app you might use that is associated with you as the "user."