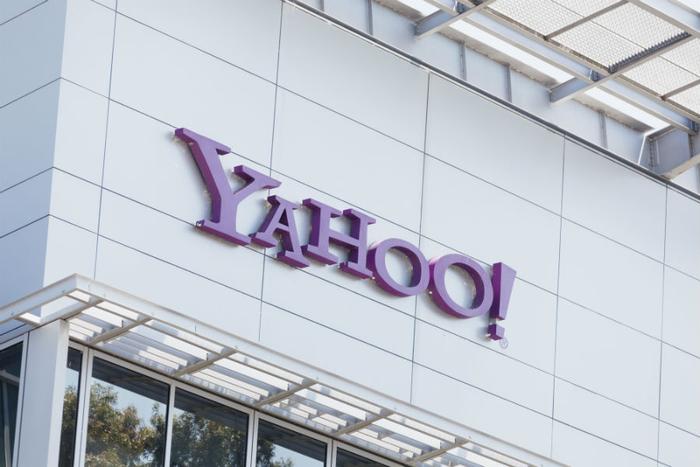 Consumers affected by the Yahoo data breaches that occurred between 2013 and 2016 may be able to claim a cash payout from the company, pending approval of a settlement by California courts. 
In 2013, Yahoo suffered a data breach that is said to have exposed the personal information of all three billion of its users. A second breach occurred the following year, affecting around 500 million accounts. Information compromised in the breaches included names, birthdays, email addresses, encrypted passwords, and more. 
It wasn't until two years later that Yahoo finally disclosed the two massive breaches. Now, Yahoo users can file a claim to receive a portion of the $117.5 million class-action settlement related to the breaches. 
To be eligible to file a claim, users must have: 
Had a Yahoo account between January 1, 2012 and December 31, 2016

Received a notice about the data breaches

Be a resident of the U.S. or Israel
Payout or credit monitoring
Users impacted by the breaches can get up to $358 or two years of free credit monitoring services by AllClear ID. In order to claim a cash payment, users must be able to verify that they already have credit monitoring or protection services and will keep them for at least a year.  
As was the case with the Equifax data breach settlement, the amount of cash impacted users can expect to receive will likely be less than $358 if a large number of users submit claims. 
"Payment for such a claim may be less than $100.00 or more (up to $358.80) depending on how many Settlement Class Members participate in the Settlement," the settlement website states.
However, some consumers could receive up to $25,000 by providing proof of out-of-pocket losses or loss of time during the data breaches.
"As to documented lost time, you can receive payment for up to fifteen hours of time at an hourly rate of $25.00 per hour or unpaid time off work at your actual hourly rate, whichever is greater," says the settlement website. "If your lost time is not documented, you can receive payment for up to five hours at that same rate." 
Filing a claim
Eligible Yahoo users can file a claim at this website. Alternatively, users can download and print the claim form and mail it in with any supporting documentation. 
The deadline to file a claim on the website, or send one in by mail, is July 20, 2020. Payouts won't be distributed until after a Final Fairness Hearing has taken place in April 2020.