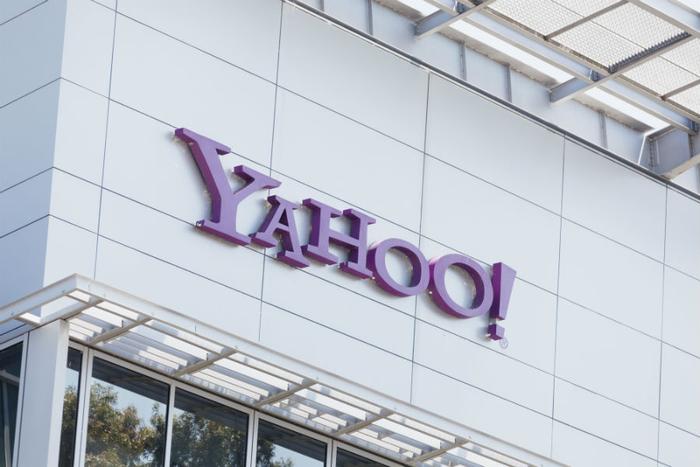 Earlier this month, it was announced that Yahoo Messenger would be shutting down after 20 years in operation. Now, Oath -- a Verizon subsidiary that owns both Yahoo and AOL -- has unveiled two new versions of Yahoo Mail.
A revamped mobile web version of Yahoo Mail will include the addition of several new features, while a new app targeting Android Go smartphones will be smaller and more lightweight than the standard app.
Yahoo's new mobile web service is geared toward users who don't want to download an app that takes up more storage on their device, according to senior director of product management for Yahoo Mail, Joshua Jacobson.
"We've heard loud and clear from users that they're not always ready to make the big leap to downloading an app that takes up any storage space on their phone," Jacobson said in a statement.
"People with high-capacity phones may want to save that space for photos or videos, while others with entry-level smartphones may just have limited space from the get-go. Further, some folks share devices or borrow a family member's to access their email. This is all especially true in developing markets."
New mobile web features
The new mobile site update adds a feature that lets consumers "swipe" through their inbox to delete or mark an email as read. It also adds a pop-out sidebar for folders, as well as a new option to customize your inbox with color themes.
The redesign also adds email address suggestions, infinite scroll on the inbox, and support for Android's ability to add browser shortcuts to the home screen.
Meanwhile, the Yahoo Mail Go app is optimized for Android Go devices, which have 1GB of RAM or less and are typically sold in markets where people need inexpensive phones that can operate on low bandwidth. It has the same features as the current Android app but keeps the RAM usage below 50 MB and the installation size below 10 MB.
In creating the new versions of Yahoo Mail, the company hopes to get consumers using Yahoo Mail more regularly and boost stagnated user growth. The company currently has 227.8 million active users per month, which is an increase of about two million from one year ago. However Yahoo's user base is far smaller than Google's user base. In April, Google's Gmail client had 1.4 billion users.