---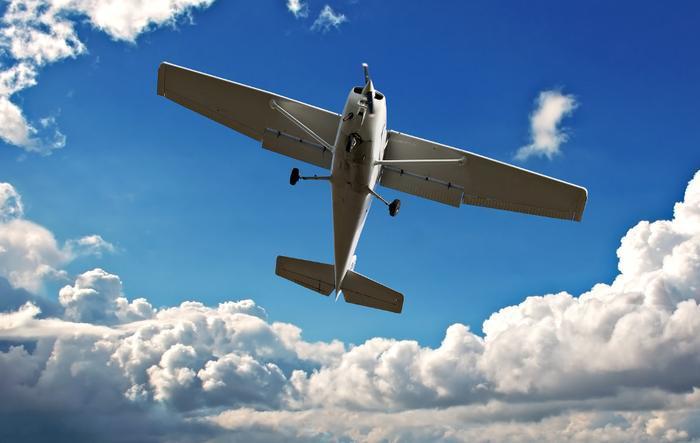 The Wall Street Journal today lifts the lid on a hitherto-secret government program that uses airborne devices to collect, analyze and track millions of cellphone calls, searching for criminals, fugitives and terrorists.
The devices -- called "dirtbags" -- are mounted in small Cessna aircraft and are essentially flying cell towers. Cell phones are "pinged," identify themselves and log onto the device; those of interest to the U.S. Marshals Service are then tracked while others are disconnected.
The Journal says it learned of the program through individuals who are closely associated with it but did not identify any of them. It compares the program to the National Security Administration's (NSA) massive surveillance of landline telephones and Internet traffic.
The airborne interception program became operational in 2007 and operates at regular intervals from bases around the country, the newspaper said. The Justice Department would not confirm or deny the existence of the surveillance program.
The device can cause brief interruptions of calls when it identifies itself to nearby cell phones and connects to them. The sources quoted by the newspaper said the devices are designed to minimize such interruptions, especially 911 calls.
A major advantage of the device is that it eliminates the necessity of interacting with cell phone carriers to identify and track calls, since the dirtbag device connects directly to wireless phones within range, cutting out the phone company.
A spokesman for the American Civil Liberties Union called the program "inexcusable."
The Journal's complete story is available online.
---