---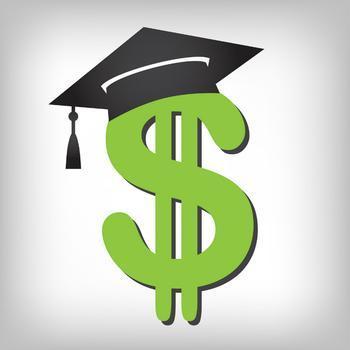 "Sloppy or callous" practices by student loan servicers are still costing consumers money despite stepped-up enforcement efforts, according to a report from the Consumer Financial Protection Bureau (CFPB), which recently returned more than $11 million to more than 225,000 harmed consumers.
The CFPB said it also uncovered student loan servicer violations, such as failing to enroll qualified borrowers in affordable federal loan repayment plans. It is issuing updated procedures for student loan servicing exams.
"Our examiners continue to find sloppy or callous practices among some student loan servicers and other financial institutions that violate the law and put consumers at risk," said CFPB Director Richard Cordray. "If their practices hurt consumers, they need to rethink and change their practices in light of the actions and observations found in this report."
The CFPB said its examiners have found student loan servicers unfairly denying or failing to approve qualified students' affordable payment plans, leaving borrowers to face needless hurdles and wrongful rejections when trying to enroll in these plans. 
CFPB said its examiners have found servicers are regularly and illegally denying applications from qualified borrowers. These practices could trap borrowers in payment plans they cannot afford, delay access to important benefits, increase costs for consumers, and contribute to avoidable defaults.
Auto loans, debt collection
The CFPB report also outlines violations found in auto loan origination and servicing, debt collection, and mortgage origination.  
CFPB examiners found one or more auto loan servicers refused to return personal belongings from a borrower's repossessed car unless the borrower paid a storage fee.
If borrowers did not pay the fee in the allotted time, usually 30-45 days, depending on the state, the companies would dispose of the property instead of returning it to the borrower. It is illegal to refuse to return a consumer's personal property until a fee is paid.
CFPB also found debt collectors charging illegal payment processing fees and making misleading collection calls about consumers' credit scores or reports. For instance, some debt collection employees misled consumers by falsely claiming immediate payments were needed to prevent damage to the consumer's creditworthiness.
The agency also found collectors revealed information about debts to consumers' friends and family during debt collection attempts, and failed to investigate consumer reporting disputes. These actions violate the Fair Debt Collection Practices Act and the Fair Credit Reporting Act.
Thanks
Keep an eye on your inbox, the lastest consumer news is on it's way!
Unsubscribe easily whenever you want
---