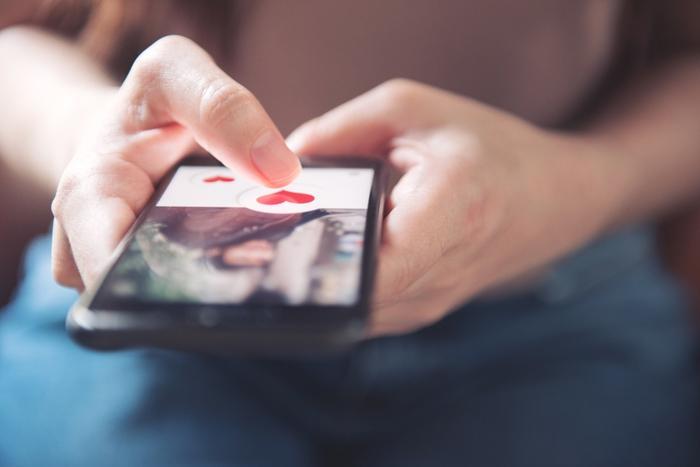 A deadly pandemic and social upheaval have created chaos and change in wide areas of life this year, including relationships.
The changes are on display in Match's annual Singles In America study, which underscores the obstacles 2020 has brought to relationships. Dr. Helen Fisher, chief scientific advisor at Match, says the changes to the dating landscape this year are unprecedented.
"Prior to 2020, no one expected that singles would consider a date's willingness to wear a mask," she said. "Recent cataclysmic events have led singles to want more from dating: a desire for a relationship over casual dating; more meaningful conversations, and more honesty and transparency during a date." 
In other words, people are a little more serious about who they go out with. Fisher says the study found that the typical single now wants to know who you are, where you're headed financially, and what you expect from a possible partnership. 
Social distancing in dating
How exactly do you date in an era of social distancing? Fisher says singles have found a way.
"With the rise of video dating -- a new stage in the courtship process -- singles are saving time, money, and kissing fewer frogs."
According to the study authors, the pandemic sped up a trend that was already unfolding. People are waiting until their late 20s or even later before seeking a relationship. Relationships are also developing more slowly, with singles taking more time to get to know potential partners.
Priorities have also shifted. Forty-four percent of singles in the study said they had more meaningful conversations with a date in the last month than they generally had before the pandemic. For Gen Z, it was 50 percent.
Looks less important
Sixty-one percent of Gen Z daters and 49 percent of millennials say they are less focused on their potential partner's looks. Sixty-three percent of active Match users say they are spending more time learning about their potential partners, and 69 percent believe those interactions are more honest.
The study clearly shows that the pandemic has brought about new rules in dating, including whether or not to date at all. About two-thirds of singles are open to going out with someone right now, but 36 percent say they have been highly selective about going on a date.
A question that may come up before a date is offered or agreed to is whether the person has been practicing social distancing. Twenty percent say they are more careful about touching and kissing. Face masks have also become a significant part of dating, with 20 percent of singles saying they insist that both people on the date wear a face covering.
The survey shows the pandemic has been a strain on existing relationships. One in four singles broke up with their significant other during the spring's coronavirus lockdown. Twenty-two percent said they lost contact with someone they hoped to date.