---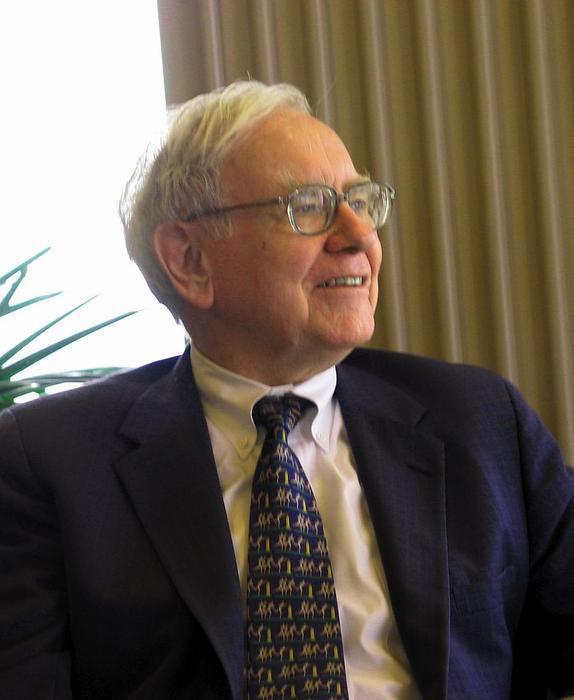 Warren Buffet probably doesn't fit your image of a car salesman, which is a good thing. But he's making a big bet on the car business by buying the nation's largest privately-owned dealer group, the Van Tuyl Group.
The deal is part of a trend towards consolidation in the car retail business. After the financial meltdown and the bankruptcy of GM and Chrysler, automakers began culling the herds, eliminating smaller and less profitable dealerships and deep-sixing some of their less successful brands, like Pontiac and Plymouth.
Now there are fewer dealerships but they tend to be larger and more profitable. The trend is also running against family-owned businesses. They're being bought out by Auto Nation, Lithia and other large publicly-traded groups.
Buffett's Berkshire Hathaway already owns financial service companies that could provide loans to car buyers, not to mention its Geico insurance company.
Van Tuyl, based in Phoenix, is ranked No. 5 among U.S. dealership groups. It owns dealerships in 78 cities.
The company will become Berkshire Hathaway Automotive and will be based in Dallas, Berkshire Hathaway said in a press release. It will continue to be led by Larry Van Tuyl, who will become chairman, and Jeff Rachor, who will become CEO.
"The Van Tuyl Group fits perfectly into Berkshire Hathaway from both a financial and cultural viewpoint. Larry Van Tuyl along with his father, Cecil, spent decades building outstanding dealerships operated by local partners," Buffett said. "The Van Tuyl Group enjoys excellent relations with the major auto manufacturers and delivers unusually high volumes at its 78 locations. This is just the beginning for Berkshire Hathaway Automotive."
---