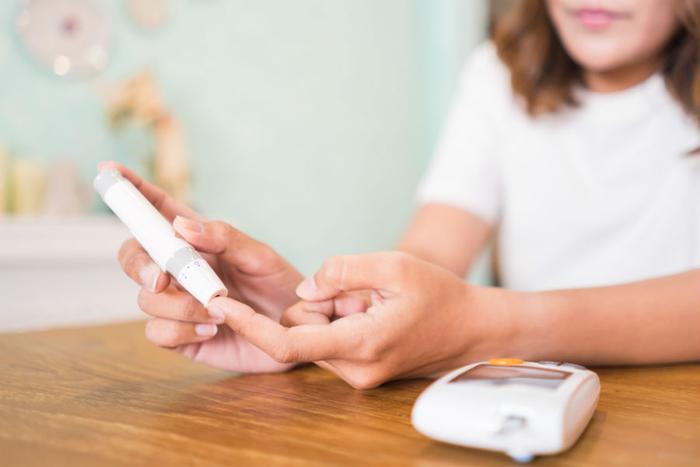 A new study published in BMU Diabetes & Care found that working over 45 hours per week is linked to an increased risk of diabetes in women. However, decreasing that to a recommended 30-40 hours per week was associated with no heightened risk, the researchers say.
With diabetes on the rise, the disease cost the global economy $1.31 trillion in 2015 alone. Moreover, a global estimate predicts that 439 million adults will have diabetes by 2030 -- a 50 percent increase since 2010.
What the research shows
While many studies have been done on the links between excessive work hours and diabetes risk, many of them focus solely on men.
The researchers wanted a more complete picture with this study, so they used the health survey data and medical records of 7065 Canadian workers aged 35-74 over a 12-year period.
The participants' weekly working hours was the major consideration, but the researchers also looked into factors like age, sex, marital status, parenthood, ethnicity, place of birth and residence, any long term health conditions, and body mass index (BMI). Workplace factors -- whether the job was active or sedentary, shift work, and the number of work weeks in the preceding 12 months -- were all considered in the research.
Throughout the study, diabetes diagnoses were more common among men, those who were obese, and older age groups, as one in 10 participants developed diabetes. However, the gender disparity came into play when considering the number of hours spent at work per week. For men, adding hours to the workweek didn't affect the risk of diabetes; in fact, the risk tended to decrease. However, that wasn't the case for women.
Women working 45 or more hours per week increased their chances of being diagnosed with diabetes by 63 percent as opposed to those who worked 35-40 hours. That risk decreased only slightly when adding factors such as physical activity levels, smoking, BMI, and alcohol consumption.
A look at the results
When looking at the results from the study, there are several outside factors at play.
For starters, participants' working hours were only measured at one point in time. Additionally, the medical records didn't reveal what type of diabetes the participants developed, though type one accounts for only one in 20 cases in adults. Also, as an observational study, no definitive causal effect can be determined.
While there is no definite explanation as to why the gender difference exists in this study, the researchers attribute it to women working longer hours, and then coming home to deal with the pressures of the household chores and family responsibilities.
"Considering the rapid and substantial increase of diabetes prevalence in Canada and worldwide, identifying modifiable risk factors such as long work hours is of major importance to improve prevention and orient policymaking, as it could prevent numerous cases of diabetes and diabetes-related chronic diseases," the researchers wrote.