---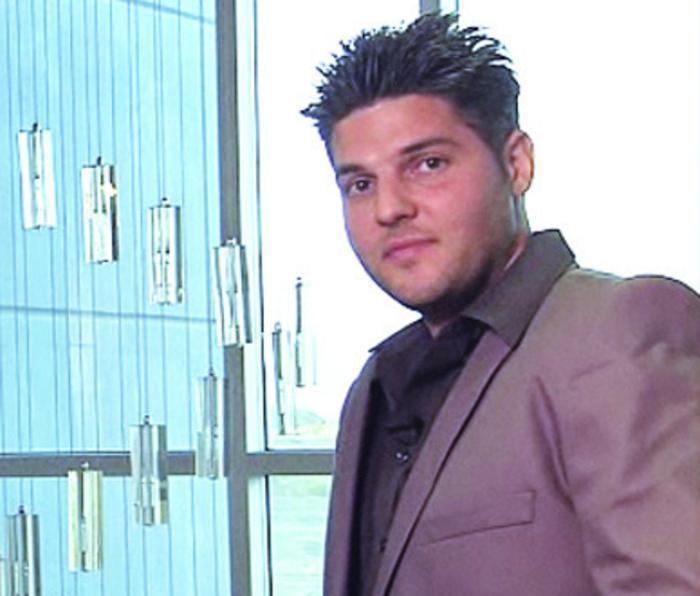 "Quicksell" sounded good, at least to the unpracticed ear. It promised consumers that they could make big bucks by working at home in their spare time. But a federal court found that 99.8% of those who paid the $148 fee made nothing.
Today, the court ordered the promoters of Quicksell to pay more than $25 million in refunds to 110,000 consumers who took the bait.
"The court's order shows there are serious consequences for business opportunity marketers who invent earnings claims and fabricate stories about eager customers," said Jessica Rich, Director of the FTC's Bureau of Consumer Protection. "As long as scammers keep making false claims, we'll be working with our law enforcement partners to stop them."
QuickSell claimed it would help consumers find businesses with excess inventory to sell, would find a buyer for the inventory and pay consumers half the sales price. They also falsely claimed consumers would earn at least $4,000 or more in the first 30 days and, on average, $4,280 per deal.
Once consumers bought the program, they were inundated with ads to buy more business "tools" that cost hundreds or thousands of dollars. Consumers were encouraged to spend an extra $2,300 if they were serious about making money. Those who made the additional investment received only a directory of defunct companies' telephone numbers.
Today, the court granted the Federal Trade Commission's request for summary judgment, ordering Zaken Corp. and Tiran Zaken to repay the ill-gotten gains, finding that they had violated the FTC Act and the FTC's Business Opportunity Rule, which requires business opportunity sellers to provide specific information to help consumers evaluate a business opportunity.
---