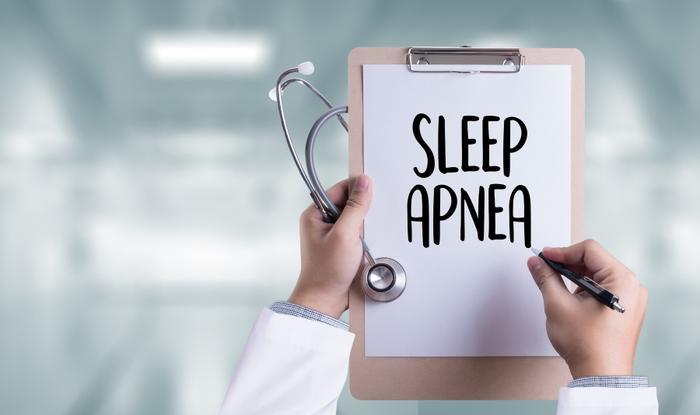 Sleep apnea is a common condition that affects consumers' airways while they sleep at night. While the condition is problematic in its own right, a new study found that women who have it could face other serious health risks. 
According to researchers from the University of Gothenburg, women who struggle with sleep apnea could be at an increased risk for developing cancer. 
"Our results indicate a cancer risk that's elevated two- to three-fold among women with pronounced sleep apnea," said researcher Ludger Grote. "It's impossible to say for sure what causes underlie the association between sleep apnea and cancer, but the indication means we need to study it more in depth." 
Understanding the risks 
To see how sleep apnea could increase the risk of cancer, the researchers utilized data from over 20,000 participants with sleep apnea who were enrolled in the European database ESADA. 
The researchers accounted for several health factors, including alcohol consumption, age, weight, and smoking status. Two percent of the participants had a cancer diagnosis at the start of the study. 
The study revealed that sleep apnea and cancer were closely related, as having sleep apnea increased the risk for the participants to later receive a cancer diagnosis. The researchers found that the risk was greater for female participants than males. 
The team explained that though the relationship between sleep apnea and cancer makes sense, as the two conditions share a number of risk factors, the opposite -- having cancer and then developing sleep apnea -- isn't likely. While the researchers are unsure why women are at a greater risk than men, they did note that more research is being done into the gender disparity regarding the two conditions. 
"The condition of sleep apnea is well known to the general public and associated with snoring, daytime fatigue, and elevated risk of cardiovascular disease, especially in men," said Grote. "Our research paves the way for a new view -- that sleep apnea may possibly be connected with increased cancer risk, especially in women."