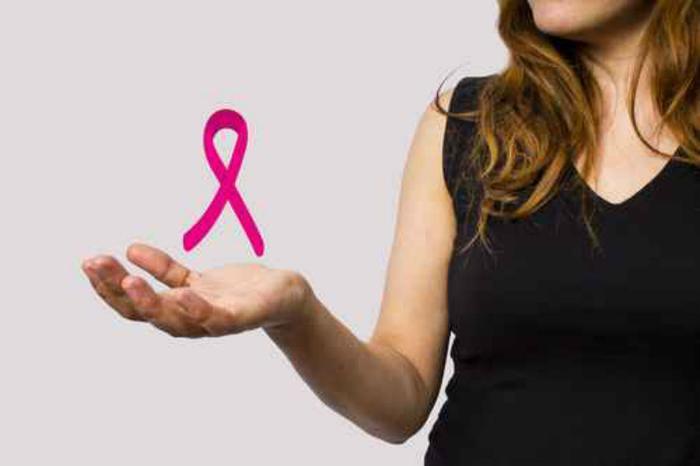 Pregnancy comes with several health risks, both for mothers and their babies. Though nine months of pregnancy come with countless doctor's appointments and a keen sense of attention to women's bodies and overall health, research has shown why that shouldn't stop after the baby is born.
A new study conducted by researchers from the University of North Carolina Gillings School of Global Public Health found that women could be at risk for developing breast cancer for up to 20 years after childbirth.
"What we saw was this pattern where risk was highest about five years after birth, and then it gradually declined as time went on," lead researcher Dr. Hazel Nichols told CNN.
Women at risk
The researchers collected data from 15 cohort studies to explore the likelihood of women developing breast cancer post-childbirth. All of the women involved in the study were under the age of 55, and those who had given birth were compared with those of the same age who had not.
For the women who had experienced childbirth, their risk for developing breast cancer was higher than for those who hadn't. The researchers found that the risk could last for up to 24 years post-birth, but it was at its highest level five years following childbirth.
The risk of developing breast cancer was highest for women who had the disease in their family lines, in addition to women who had children later in life. However, a mother's decision to breastfeed didn't affect their risk of developing breast cancer.
The researchers are hopeful that the findings from this study will urge healthcare providers to make the most informed choices for their patients and promote preventive breast cancer measures.
Other breast cancer risks
With nearly one in eight women in the United States at risk of developing invasive breast cancer, it's important that consumers know some preventive measures associated with the disease.
Last year, researchers found that women that took just 81mg of aspirin on a regular basis were less likely to develop breast cancer. However, that wasn't the case for women that took a different painkiller or a higher dosage.
The researchers explain that aspirin can work as an aromatase inhibitor, which reduces the amount of estrogen in the blood and can therefore help to reduce the risk of breast cancer.
"We did not by and large find associations with the other pain medications like ibuprofen and acetaminophen," said Dr. Christina A. Clarke. "We also did not find associations with regular aspirin since this type of medication is taken sporadically for headaches or other pain, and not daily for prevention of cardiovascular disease."
Researchers also found that for postmenopausal women, losing weight was effective in reducing the risk of breast cancer.
While gaining weight wasn't found to be a direct link to breast cancer, the study participants that gained weight were over 50 percent more likely to develop triple negative breast cancer -- a strain of the illness that doesn't respond to traditional hormonal therapy. Conversely, those who lost weight over the course of the study were just 12 percent likely to develop breast cancer.