---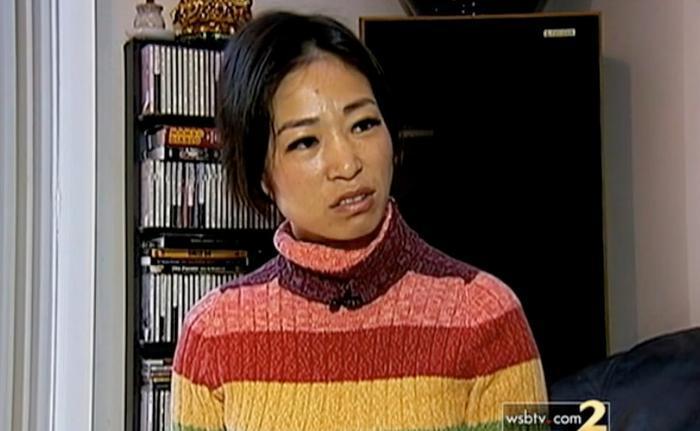 A woman in Norcross, Georgia received notice that her paid-off condo was sold at auction, and she and her 4-year-old daughter have until Nov. 25 to move out, because back in 2011 she didn't pay a $95 city tax bill which the city admits she never received.
WSB-TV in Atlanta reported today that Xui Lui paid cash in 2011 for her two-bedroom condo, and according to city records she has paid every tax bill since then – except one bill, for $94.85, from 2011. The certified letters the city sent warning her of the unpaid balance were returned to the city due to a "clerical error" – specifically, an incomplete address.
"No street, no name. How can I receive the letter?" Lui said.
The city had no difficulty putting Lui's proper address on all of her other tax bills that year, plus all other correspondences with her during 2012, 2013 and 2014 — everything except the vital notice about that one unpaid $95 bill.
The city also got her address right last week, when they sent word that her condo had been sold at auction for unpaid taxes, and she and her daughter had to leave two days before Thanksgiving.
Story continues below video
Norcross City Manager Rudolph Smith said that "We are going back and doing our due diligence. [The city contractor who handled the sale] will try to work something out." However, since the property has already been sold to another buyer, it's possible that nothing can be done (presumably, having the city refund the money and void the auction on the grounds that it should never have happened in the first place is not an option).
The city did not say who bought the condo, how much it sold for, or which specific individuals were responsible for the error in the first place.
Lui said the city admitted to her that mistakes were made, and asked "Where are we going to go? I have nowhere. This is my house. Why do I need to move out? …. Someone can rob your house? Rob your property? This is not American style, right?"
---