---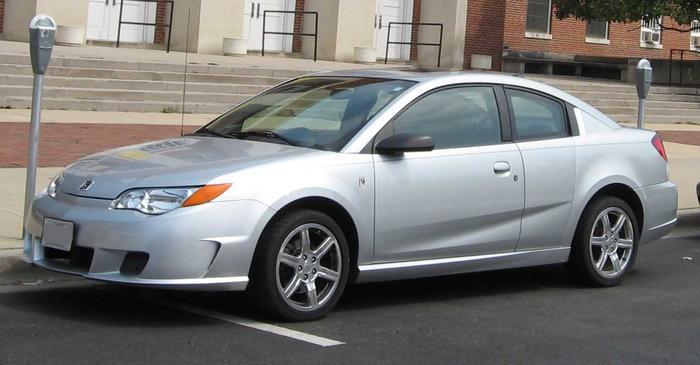 Among the many revelations to have come out about General Motors in the wake of its ongoing recall scandal is that GM executives knew about problems with its ignition switches as early as 2004 and did nothing, even as people died in fatal accidents caused by those faulty switches.
One of those fatal accidents involved Texas residents Candice Anderson and her boyfriend Mikale Erickson, who in 2004 were 21 and 25 years old, respectively. Anderson drove a Saturn Ion (one of the many models GM later recalled due to the faulty ignition switches).
One night, while driving the Saturn with Erickson next to her in the front seat, Anderson's car drove off the road while she rounded a curve. Anderson suffered serious injuries, and Erickson died.
Even worse, Anderson was indicted and prosecuted on felony charges, after the accident was blamed on criminally bad driving rather than defective ignition switches shutting down the car's steering and other vital electronic systems.
But on June 10, Reuters reported that both Candice Anderson and the family of Mikale Erickson filed suit against General Motors this week, accusing the company of fraud and seeking to re-open previous settlements made with the company.
100% of the blame
The lawsuits were filed in Texas on June 9. Attorney Robert Hilliard, representing Anderson and the Ericksons, released a statement saying "GM placed 100 percent of the blame [for Erickson's death] on a 21-year-old innocent girl and ended up paying $75,000 to settle the entire case."
After the accident, Candice Anderson was charged with manslaughter, and pleaded guilty to criminally negligent homicide in her boyfriend's death. Only late last month did she learn that Erickson's was one of 13 fatalities which GM confirmed were caused by the faulty ignition switches.
Mikale's mother Rhonda has since said that, since Anderson was not responsible for the death of her son, her criminal record should be cleared.
---