---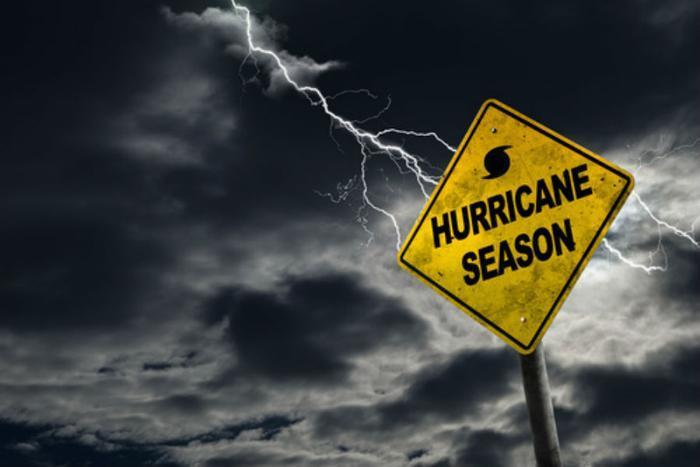 We've made it through the first half of hurricane season without a Category 3+ hurricane, but experts say we shouldn't let our guard down.
Conditions are favorable for hurricanes this time of year, and homeowners should always be prepared -- even for a minor hurricane. 
Power isn't the only thing you might lose in a hurricane. Severe weather can down trees, flood basements, and cause costly damage to your home. For this reason, it is recommended that homeowners plan for the worst and hope for the best this hurricane season.
Preparation tips
With the hurricane forecast up slightly this year, homeowners along the Atlantic and Gulf Coasts should take steps to prepare.
"There are a few easy things that a homeowner can do to prepare their homes for severe weather," says Gold Medal Service co-founder Mike Agugliaro, who often encourages homeowners to make an emergency preparedness plan.
What can homeowners do to prepare for a hurricane?
Clean gutters. Gutters will have a big job to do in the event of a hurricane. By making sure your gutters and downspouts are free of leaves and debris, you'll ensure that they will be able to keep heavy rainfall from entering your home.
Test sump pumps. Make sure your sump pump is functioning as it should be by testing it. Unplug it then plug it in again, then do a water test to make sure the pump is processing the water.  
Caulk around entry points. Caulking around doors and windows can keep wind-driven rain from seeping into your home during a storm.
Trim trees. Get rid of dead or weak branches that may become airborne during a hurricane. Homeowners can also consider relocating trees that sit too close to the house.
Purchase a generator. If a storm knocks out your power, it might take a few days for it to be restored. Generators can keep refrigerators and other important appliances up and running.
Install storm shutters. Storm shutters keep windows from breaking and can either be purchased or made. Do-it-yourselfers can make storm shutters out of plywood that is at least  ¾-inch thick.
Put together a supplies kit. Putting together a basic disaster supplies kit filled with water, flashlights, and other important items can be a lifesaver during severe weather. For suggestions on what should go in a supplies kit, click here.
---