---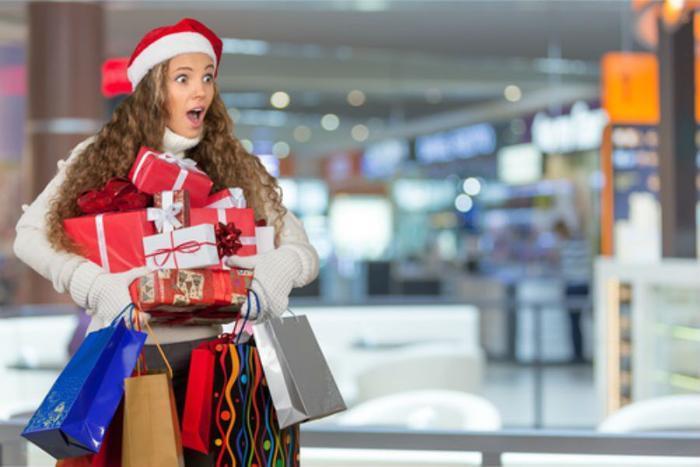 If you waited to buy presents, you're in luck. With the shopping days dwindling down to a precious few, retailers are pulling out all the stops to attract last minute consumer dollars.
And chances are there will be plenty of spending in the next few days, although consumers this season have spread their purchases out over a longer period of time and have shopped for the very lowest price.
Part of that may be because of limited budgets and growing financial pressures. Or it could be due to the incredible competition and the technology tools that make it easier to compare.
Can't decide
According to the National Retail Federation (NRF), most consumers have put off purchases because they haven't decided what to buy. In a recent survey, more than 44% said they are still weighing their choices between gifts.
At the same time, nearly 29% said they wait until mid to late December because their friends and family haven't given them enough ideas as to what they want and 22% are waiting for the best deals on holiday merchandise. One in five admit they are simply a procrastinator.
"While we witnessed an early start to the holiday shopping season and an extraordinary Thanksgiving weekend, some of the busiest shopping days of the year are still to come," said NRF President and CEO Matthew Shay. "We expect retailers will be competitive on price and value options in the final stretch, including extended store hours and in-store events, as well as online deals and free shipping offers. Even an unseasonably warm winter cannot keep last-minute shoppers from putting off their holiday purchases anymore."
Target announces sale
Saturday is expected to be a huge shopping day, but Target is counting on Sunday being a big day. It has rolled out its Wrap It Up Sale, running Sunday through Christmas Eve.
The deals include:
$150 off on a Parrot Bebop Drone ($349.99)
$50 off on a Magnavox 40" LED TV ($249.99)
$13.99 "Inside Out" and "Minions" DVDs
$50 off on an  Xbox One ($299.99)
15% off all men's and women's fragrances
Sunday only, Target is also discounting all gift cards by 10%.
Other retailers are likely to follow suit. Walmart is still promoting deals on its website, including an iPad Mini for $199, an RCA 32" HDTV for $159, and a Toshiba laptop for $269.
And the deals will likely continue after Christmas. The NRF survey found two-third of shoppers said they are planning to shop – both browsing and buying – retailers' after-Christmas sales.
---