---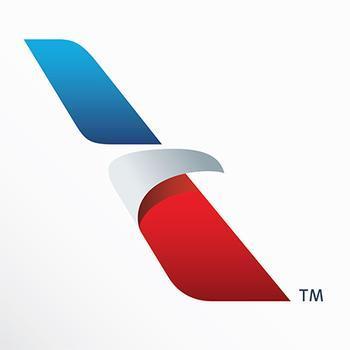 It's not quite true that you can't get there from here if "there" is San Diego and "here" is Washington's Ronald Reagan National Airport. But to do it, you'll have to change planes somewhere -- something no self-respecting Congressman likes to do.
But Congressmen and everyone else will need to keep track of the many changes in the new American flight schedules, which are the result of restrictions imposed by the feds when American and US Airways merged.
National takes one of the biggest hits, losing 17 direct fights to Detroit, Montreal, Minneapolis and, as noted earlier, San Diego.
New York's LaGuardia is losing nonstops to Atlanta, Cleveland and, oops, Minneapolis again. In exchange, it's adding nonstops from LGA to Richmond, Roanoke and Norfolk, all in Virginia.
Washington Reagan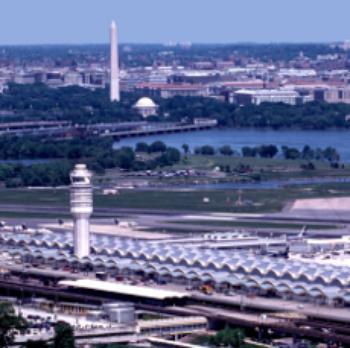 Communities no longer receiving year-round, daily service from DCA include:
Augusta, Ga.

Little Rock, Ark.

Pensacola, Fla.

Detroit, Mich.

Minneapolis, Minn.

San Diego, Calif.

Fayetteville, N.C.

Montreal

Savannah, Ga.

Fort Walton Beach, Fla.

Myrtle Beach, S.C.

Tallahassee, Fla.

Islip, N.Y.

Nassau, Bahamas

Wilmington, N.C.

Jacksonville, N.C.

Omaha, Neb.
Effective dates for the changes at DCA will be announced after the sale of slots and related assets is finalized in the coming weeks.
American said it will soon add a second daily nonstop between DCA and Los Angeles by shifting US Airways' current San Diego flight to Los Angeles.
In addition, American will adjust its service to Fort Myers, Fla., moving from year-round service to a seasonal schedule.
New York LaGuardia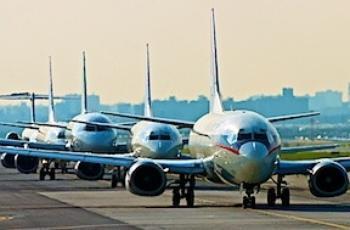 American will no longer operate nonstop service to Atlanta, Cleveland and Minneapolis. New service from LGA includes:
Charlottesville, Va.

Little Rock, Ark.

Roanoke, Va.

Dayton, Ohio

Louisville, Ky.

Wilmington, N.C.

Greensboro, N.C.

Norfolk, Va.

Knoxville, Tenn.

Richmond, Va.
Customers can begin booking tickets for these new routes Sunday, Jan. 26 for travel beginning April 1.
"We are excited about moving forward as the new American Airlines, which will fly more customers to more places than ever before," said Andrew Nocella, senior vice president and chief marketing officer – American Airlines.
"Washington Reagan and LaGuardia will continue to be a key part of the new American's network. In an effort to minimize any impact that our DOJ-required slot divestitures would have on small- and medium-size communities, we felt it was important to make this announcement now. We know how important this service is to the people and the communities affected, and we hope that our competitors who acquire our slots and gates will maintain service to the impacted cities. While these divestitures were necessary, we remain excited about offering new service between LaGuardia and these key communities."
---