---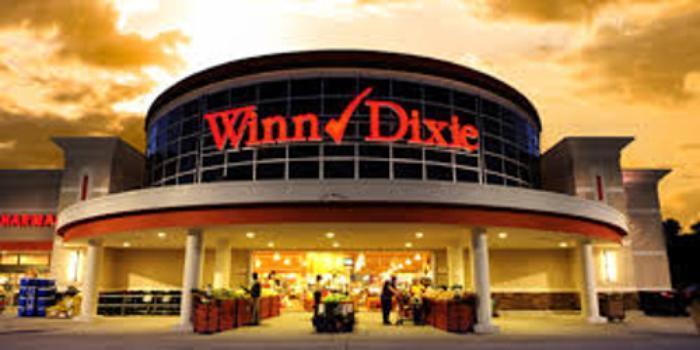 Sometimes it's the little things that drive consumers mad. Endless recording loops that assure you you're about to enjoy the best service ever. Answers that don't respond to the question. Free samples that aren't free.
In the case of Winn-Dixie supermarkets, consumers get edgy when they encounter what seems to be a devil-may-care attitude about customer service. "Manager was busy telling other employees a funny story" as the single cashier fell farther and farther behind, Daniel of Miami fumed recently.
Then there's the Customer Service desk. Sometimes it's open, sometimes it's not, as this shopper complained in a recent ConsumerAffairs video review.
Kind of harsh, you say? Maybe, but take a look at some of the other reviews in our Winn-Dixie section and let us know if it matches your experience. You can write a review or record one, whichever's easier.
How's that for consumer service?
---