---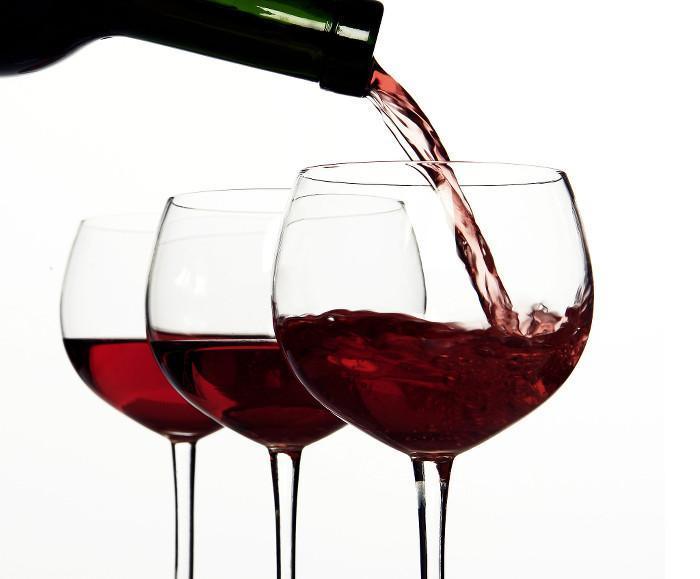 The water's probably OK, but you may want to think twice about the wine and infant formula. A new University of Washington study found wines from four states have arsenic levels that exceed what's allowed in drinking water.
So does infant formula, the researchers report.
The U.S. Environmental Protection Agency allows drinking water to contain no more than 10 parts per billion of arsenic. The 65 wine samples the UW researchers tested ranged from 10 to 76 parts per billion, with an average of 24 parts per billion. The wines came from the top four wine-producing states -- California, Washington, New York, and Oregon.
But a companion study concluded that the likely health risks from that naturally-occurring toxic element depend on how many other foods and beverages an individual person eats that are known to be high in arsenic, such as apple juice, rice, or cereal bars. The highest risks from arsenic exposure stem from certain types of infant formulas, the study estimated.
The two studies from UW electrical engineering professor Denise Wilson appear on the cover of the October 2015 issue of the Journal of Environmental Health.
Holistic approach
"Unless you are a heavy drinker consuming wine with really high concentrations of arsenic, of which there are only a few, there's little health threat if that's the only source of arsenic in your diet," said Wilson.
"But consumers need to look at their diets as a whole. If you are eating a lot of contaminated rice, organic brown rice syrup, seafood, wine, apple juice -- all those heavy contributors to arsenic poisoning -- you should be concerned, especially pregnant women, kids and the elderly."
Arsenic is a naturally occurring element that is toxic to humans in some forms, and can cause skin, lung, and bladder cancers, among other diseases. As rain, rivers, or winds erode rocks that contain arsenic, it leaches into water and soil. From there, the toxic metalloid can work its way into the food chain.
The UW study is the first peer-reviewed research in decades to look at the arsenic content of American wines. As a group, they had higher arsenic levels than their European counterparts, likely due to the underlying geology of U.S. wine growing regions.
Wilson also tested for lead, which is a common co-contaminant. The study found lead in 58 percent of the samples, but only 5 percent -- all from New York -- exceeded drinking water standards.
Infant formula
The food that posed the largest risk of arsenic poisoning was infant formula made with organic brown rice syrup, an alternative to high-fructose corn syrup.
Wilson estimated that some infants eating large amounts of certain formulas may be getting more than 10 times the daily maximum dose of arsenic.
---