---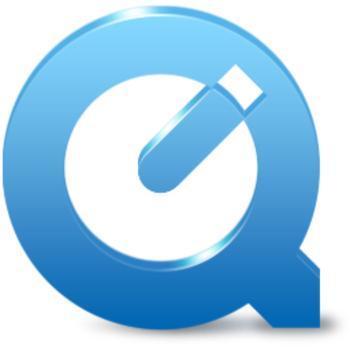 If you are running QuickTime for Windows on your PC, uninstall it now. That's the advice from Apple, which says it will no longer support the software.
The message is underscored by cybersecurity firm Trend Micro, which has highlighted "critical vulnerabilities" that it says plague the software. In an "urgent call to action," Trend Micro says now that Apple will no longer support the software, there will be no patches to fix the vulnerabilities.
"We're not aware of any active attacks against these vulnerabilities currently," Trend Micro said on its web site. "But the only way to protect your Windows systems from potential attacks against these or other vulnerabilities in Apple QuickTime now is to uninstall it."
If you're running Quicktime on Mac OSX, you have nothing to worry about. Apple will continue to support that version.
How to remove
Removing the software from a PC is simple, done through the "Programs" feature in Control Panel. If you need help, Apple provides these simple directions.
Trend Micro says it is important to remove the program from Windows because it contains corruption remote code execution vulnerabilities. In one vulnerability, a hacker might write data outside of an allocated heap buffer.
The second vulnerability is in the "stco atom," where a hacker can write data outside of an allocated heap buffer by providing an invalid index.
The Department of Homeland Security is also urging consumers and enterprises to remove Quicktime from Windows PCs as soon as possible. It says computers running unsupported software are subject to heightened levels of cybersecurity danger, including malicious attacks and loss of data.
---