---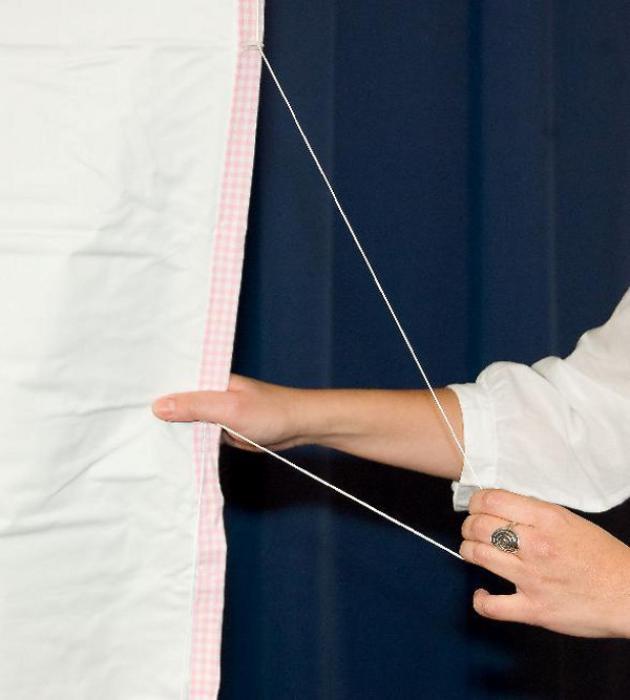 Williams-Sonoma will pay a $700,000 civil penalty, resolving Consumer Product Safety Commission (CPSC) charges that it knowingly failed to report immediately a defect involving Pottery Barn Kids Roman shades with exposed inner cords.
The San Francisco-based company Williams-Sonoma sold the Roman shades nationwide, through its Pottery Barn Kids brand, between January 2003 and November 2007, for $30 to $60. CPSC staff claimed the shades posed a strangulation hazard to young children.
Foot-dragging alleged
By the time that Williams-Sonoma filed its full report with CPSC, 7 consumers had reported that children had become entangled on the inner cords of the Pottery Barn Kids Roman shades. Williams-Sonoma ultimately recalled approximately 85,000 of the shades.
Federal law requires manufacturers, distributors and retailers to report to CPSC immediately (within 24 hours) after obtaining information reasonably supporting the conclusion that a product contains a defect that could create a substantial product hazard, creates an unreasonable risk of serious injury or death, or fails to comply with any consumer product safety requirement enforced by CPSC.
In agreeing to the settlement, Williams-Sonoma neither admits nor denies CPSC staff's charges.
---