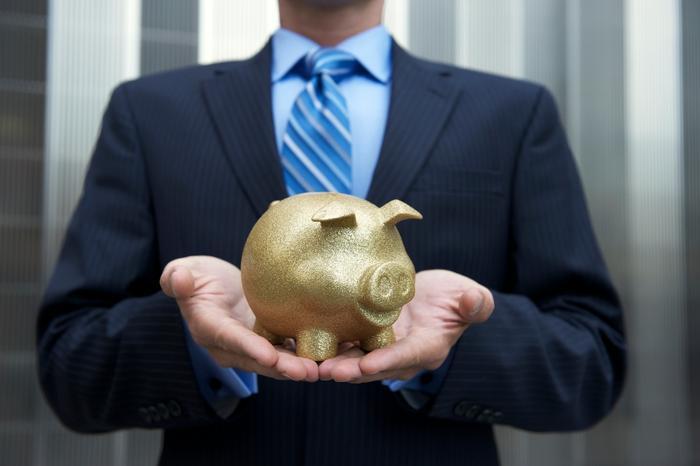 Pay raises have been hard to come by since the financial crisis, but a survey conducted by Aon, a professional services provider, suggests 2020 could be the year that paychecks get bigger.
There's one caveat however; employees eligible for bonuses will do the best in terms of extra pay.
The survey projects that average salaries will end 3.1 percent higher by the end of 2019. It also shows that salaries will keep rising next year, with another increase of 3.2 percent. But keep in mind, that's the average. The survey shows more money will flow into the paychecks of the highest-performing employees.
Bonuses make the difference
At the same time, what's known as variable pay -- things like incentive or sign-on bonuses -- is expected to surge to record levels at 13.1 percent of total payroll, the largest allocation to projected variable pay in the history of the 43-year study.
"These increases in salary and variable pay reinforce the commitment of businesses to invest in talent, especially top performers," said Ken Abosch, an employee rewards consultant at Aon. "This is a very positive development for employees who have seen mostly stagnant wage growth since 2011 when base pay budgets increased by 2.7 percent and variable pay spending was 11.6 percent of payroll."
It also represents an acknowledgment among employers that they must pay more to obtain and retain top-shelf talent in a tight labor pool. At the same time, these employers appear to be willing to spend this extra money only on their best talent.
Growth in variable pay
Aon says 90 percent of the businesses in its survey now have a broad-based variable pay plan that includes signing bonuses, individual performance awards, special recognition awards, and business incentives. 
And just because you might work for a small business, that doesn't mean you'll be missing out on increased variable pay. The survey found that people working for small businesses will see a greater increase in both base and variable pay than those working for big employers.
Working in a high cost-of-living market will also increase your chances of taking home more money next year since salaries -- and pay raises -- tend to be higher than average. If you work in Texas, you may have a better chance of landing a big bonus since 17.8 percent of payroll is allocated to variable pay in that state, well above the 13.1 percent national average.