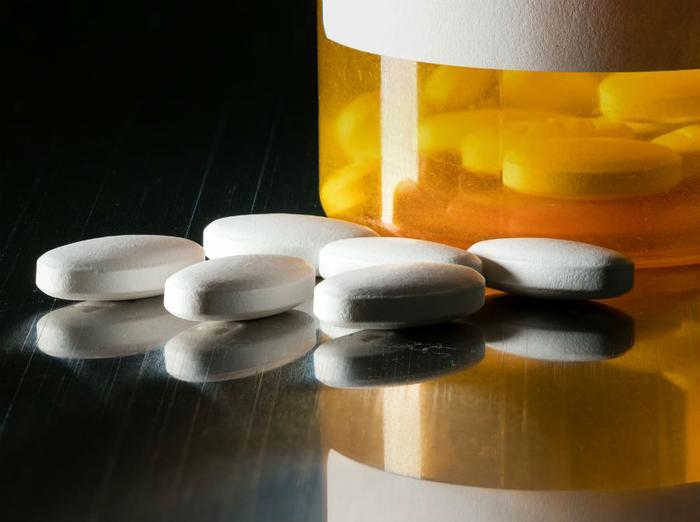 The U.S. Food and Drug Administration (FDA) has announced the recall of a widely-used prescription drug used to treat diabetes. The manufacturer warns that an ingredient may cause cancer.
Marksans Pharma Limited, based in India, has recalled Metformin hydrochloride extended-release tablets, saying their levels of NDMA, which it labels a "probable human carcinogen," were present at higher than allowable levels.
The medication is normally prescribed to treat type 2 diabetes and has shown to be effective in lowering glucose levels. The recall applies to metformin tablets between 500 mg and 750 mg, sold under the brand name Time-Cap Labs, Inc.
"NDMA is classified as a probable human carcinogen (a substance that could cause cancer) based on results from laboratory tests," the FDA said in a bulletin. "NDMA is a known environmental contaminant found in water and foods, including meats, dairy products and vegetables. Marksans Pharma Limited has not received any reports of adverse events that have been related to this recall."
NDMA has also been found in other prescription medication, sometimes at unsafe levels. In 2018, major generic drug manufacturers recalled valsartan, a blood pressure medication, for that reason.
Marksans Pharma Limited is notifying its distributors and customers by issuing notification letters and a press release and is arranging for return/replacement of recalled product lots.
Patients who are taking metformin hydrochloride for type 2 diabetes or to lower blood sugar levels should contact their health care provider for instructions on what to do.
The FDA bulletin has a complete breakdown on the lots covered in the recall. You can check them out here,