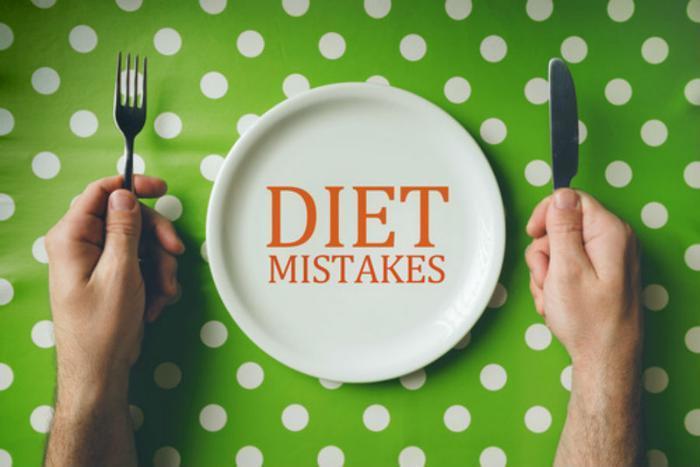 There all kinds of diets and weight loss programs, and while some undoubtedly achieve results for some people, it's also clear that the majority of people who start a diet soon give up.
Nutrition author Phoenix Gilman says the main reason diets fail is carbohydrate craving, leading to an overwhelming appetite.
"Millions of people still tragically believe in the low fat myth," she said. "That alone has perpetuated our obesity epidemic, among numerous other diseases."
Gilman says the simple answer to losing or controlling weight is learning what is healthy to eat and consuming reasonable portions of it. She says it's also important to understand the role of chemicals produced by the brain.
Gilman works with individual clients to help them lose weight, specializing in women over 40.
"As a woman myself, and one who's 57, this is a major turning point for women who are now looking in the mirror and asking, 'What happened?' Most have devoted their life to husbands, careers and raising children. Their health wasn't often a priority," she said.
Laundry list of problems
Gilman attributes a laundry list of problems to poor nutrition -- from obesity, diabetes, and addictions, to depression, anxiety, and insomnia. Highly processed foods, she maintains, adjust brain chemicals that often send people running to the refrigerator.
Academic researchers have been onto this for some time. Back in 2007, researchers at UCLA conducted a study that concluded diets lead to temporary weight loss, at best.
"You can initially lose 5% to 10% of your weight on any number of diets, but then the weight comes back," Traci Mann, UCLA associate professor of psychology and lead author of the study, said at the time. "We found that the majority of people regained all the weight, plus more."
It's true, Mann said, that a small minority of dieters were able to sustain their weight loss. It is also true, she said, that the majority regained all their weight.
Mann went so far as to contend that most dieters would have been better off not even trying to lose weight.
Gilman obviously disagrees, with the caveat that sensible portions of healthy, nutritious food is one diet that can work.