---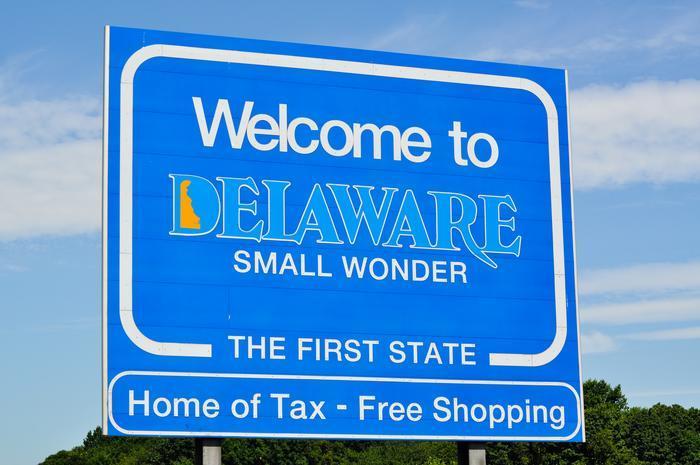 Everyone seems to have an opinion about the best places to retire, but it all depends on what characteristics are most valued. Retirement nirvana is in the eye of the beholder.
Bankrate.com recently picked the worst cities for retirees, with New York, Little Rock, Ark., and Hartford, Conn., topping the list. New York was disqualified for its high taxes, cost of living and crime rate. Little Rock got a failing grade for high taxes, along with a "less than stellar" health care system.
Personal finance publication Kiplinger's has taken a different approach, listing what it considers the 10 best states in which to retire. The list contains some states you might not expect and Florida, typically thought of as a retirement Mecca, only comes in at number 2.
Financial considerations
Stacy Rapacon, online channel editor at Kilplinger's, says states weren't considered for their climate, a usual retirement consideration. Rather, states were analyzed for being tax-friendly to seniors, having a significant population of other seniors, and having towns and cities where seniors can find affordable housing and a pleasing lifestyle.
Topping the list is Delaware, a state known to be friendly to corporations.
"It's great for retirees for the same reason it's great for corporations," Rapacon told ConsumerAffairs. "Social Security benefits are exempt from state taxes, there's not a sales tax and only a modest state income tax."
Delaware does have nice beaches but that doesn't enter into its ranking. Neither do Florida's beaches. Rather, it's the state's tax environment and the number of current retirees.
"There are nearly 3.4 million residents in Florida who are age 65 and up," Rapacon said. "That was a huge factor pushing Florida to the number 2 spot."
Overall cost of living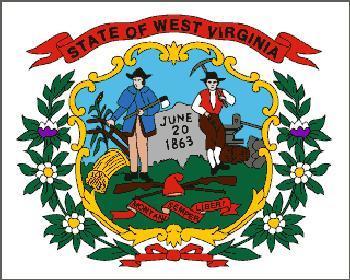 Taxes and numbers of seniors weren't the only criteria for selection to the list. Rapacon said the overall cost of living, especially as it relates to seniors, was a big factor. Much of cost of living centered around housing, so rural states with low taxes and affordable housing got special recognition.
It was one reason West Virginia made the list at number 3, South Dakota at number 5 and Iowa, Kansas and Wyoming at 8, 9 and 10 respectively. Hawaii, however, a very expensive state, comes in at number 7.
"You have to be able to afford Hawaii in order to retire there," Rapacon said. "But if you can afford it, it's a great place to be. A lot of well-off seniors have retired there. If you look at the data, a large percentage of the 65-plus population has incomes well above average."
America's heartland
In America's heartland, Iowa, Kansas and Wyoming all have in common plenty of wide open spaces that lead to very affordable housing prices. In addition, all three have small cities that offer stimulation and amenities, but are also very livable.
Arizona and Pennsylvania are already popular with retirees – in part because of their favorable taxes – helping to earn places on the Kiplinger's list.
Rapacon says many factors go into choosing a place for retirement, including family proximity and climate. But she says financial considerations should be part of the decision-making process.
"If you're living on a fixed income it's so important that you understand the tax situation in the different places you're considering," she said. "You have to make that money last, especially now that people are living so much longer."
---