---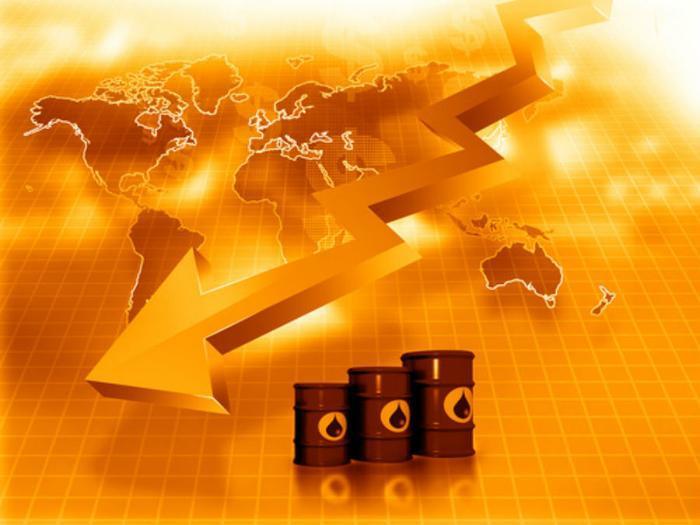 The news that OPEC ministers have agreed in principal to capping production sent oil prices surging on world markets late Wednesday.
Bloomberg News reported the oil ministers, meeting in Algeria, agreed in principal to try to cap production at around 33 million barrels a day. For the first time in two years, the world's major oil producers appear to be on a path that would reduce output and raise prices.
But the consensus among industry analysts appears to be that this is no reason for consumers to panic. We're not going back to $3 a gallon gasoline anytime soon.
As CNBC reported, Goldman Sachs panned the OPEC move, suggesting it won't move prices much in the short run and will only raise them to around $53 a barrel next year.
Gregg Laskoski, senior petroleum analyst at GasBuddy, says he doesn't expect the OPEC move, which he says is more of a "framework" at this point, to have much impact at all. He notes that it would only be a reduction of 900,000 barrels a day. He also suggests that if higher oil prices become a reality, it could be a boost for American energy producers.
Welcome news for U.S. producers
"There's no doubt that a sustained rise in energy prices could be a net gain for U.S. energy producers in states like North Dakota, Oklahoma, Texas, Louisiana, Ohio and Pennsylvania, and perhaps a stimulus in those areas where energy production has been shut down," Laskoski told ConsumerAffairs.
In fact, Investors Business Daily reported Wednesday that U.S. oil producers are already gearing up to increase production next year. It estimates that U.S. oil rigs in operation will average 579 for 2017, up nearly 30% from this year.
"Analysts forecast 11,151 new wells to be drilled next year, up 25% from the 8,915 wells expected to be started this year," the publication reported.
So any reduction in output from OPEC is likely to be picked up by American producers, along with Russian operators. The oil glut might be reduced, but it isn't going away.
The result could be gasoline prices that rise by a few cents a gallon and stronger economies in oil producing states.
---