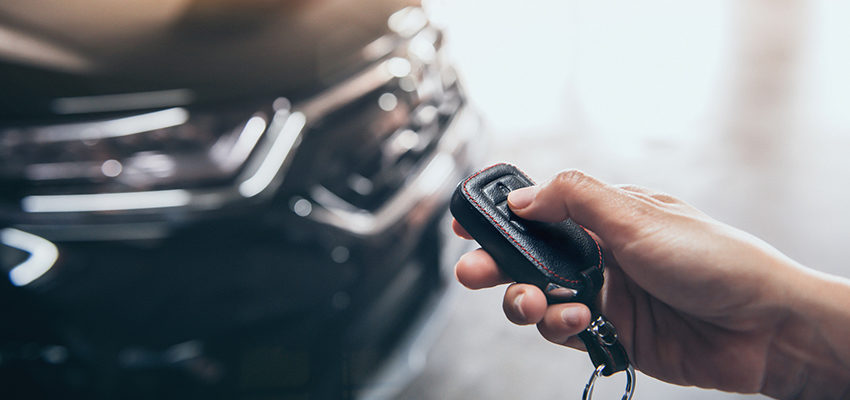 Essentially, an extended auto warranty is a contract between you and an auto warranty company or auto manufacturer that covers specific repairs past your initial manufacturer's warranty. There are several types of extended warranties to choose, from basic drivetrain coverage to comprehensive bumper-to-bumper coverage, and they're available for various lengths of time or miles driven.
You should take some time to conduct research when purchasing an extended car warranty. However, here are some of our top reasons for buying one.
1. You're keeping your car past its manufacturer's warranty
Most cars come with a three-year, 36,000-mile warranty, but an extended auto warranty helps if you plan on keeping your vehicle well past that point. This may be especially useful in a household with multiple drivers. If you plan on handing down a car to your new driver, an extended auto warranty helps cover the cost of expensive repairs in the long run.
2. It may help cover the cost of new technology
We love all the great new gadgets in today's cars, but fixing or replacing them can be surprisingly expensive. For instance, that bumper-mounted rearview camera that malfunctions could cost hundreds (and sometimes thousands) of dollars to fix. If you want to avoid these costly repairs for your new or used car, an extended auto warranty that covers your vehicle's tech can help.
3. You don't want to think about putting cash aside
You could put money into a savings account to pay for the cost of car fixes without entering into an extended warranty plan. However, these accounts need attention and may not necessarily cover the entire cost of the repairs — a transmission assembly replacement alone may average between $4,000 and $5,000. With the right extended auto warranty, you can be confident that vehicle repairs and replacements are covered.
4. Some provide roadside assistance
If you worry about your vehicle needing repairs at the most inopportune moment — such as when you're actually on the road — some extended warranties have fantastic roadside assistance programs. These assistance programs may cover a battery jump, flat tire fixes and towing service. If the warranty company you choose offers these perks, you get valuable peace of mind in a worst-case scenario.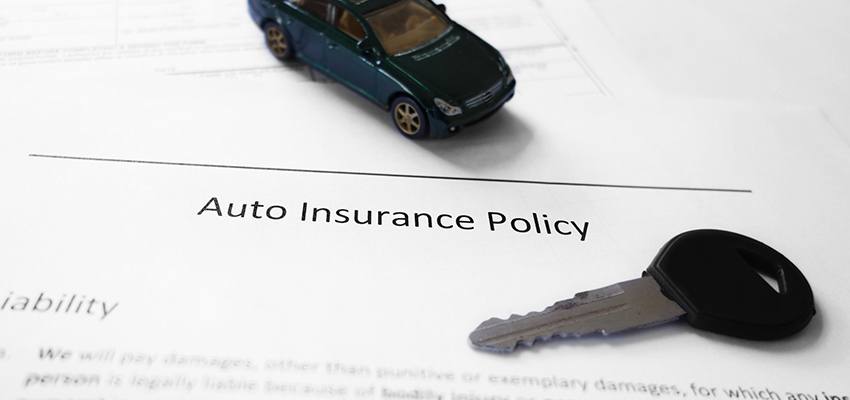 In the same way auto insurance covers accidents on the road, extended auto warranties protect your car from costly malfunctions that can leave you in a desperate situation. Make sure to research and discuss all coverage options with a representative. For more information, check out our detailed guide on extended auto warranties.