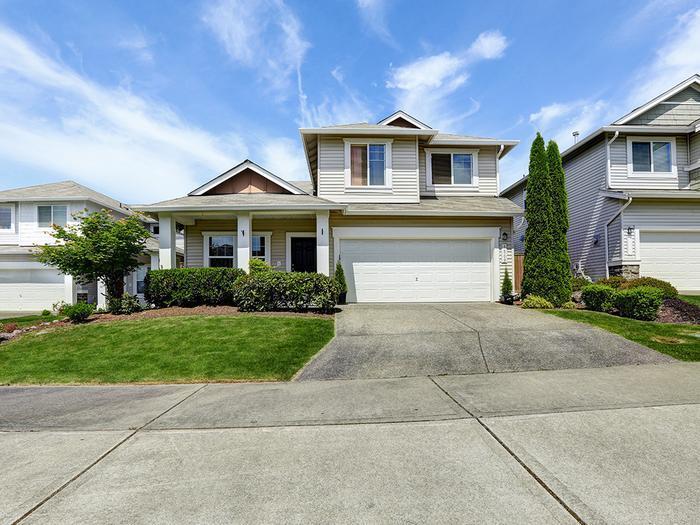 You've put your home on the market and weeks have gone by without an offer. Plenty of people have looked at your property but have walked away. What could be the problem?
Real estate marketplace Trulia outlines a number of common turn-offs that cause prospective buyers to pass on your home, even if it has an attractive price. It starts with the roof.
Home buyers increasingly want homes that are "move-in ready," meaning they don't even want to do cosmetic touch-ups. They especially don't want to immediately have to sink money into making improvements.
An asphalt shingle roof will last about 25 years. If your roof is getting close to that age, many buyers will be leery, since replacing a roof is very expensive. If the roof is already leaking, that's even more troubling.
Turning a negative to a positive
Replacing the roof yourself before you sell will be costly to you, and you probably won't get anywhere close to all your money back. But if you need to sell your home in a hurry, a new roof will turn a big negative into a big positive, perhaps resulting in a much faster sale.
If your gutters are old, clogged with debris, and in disrepair, this will also turn off potential buyers. It suggests your home hasn't been well maintained and may prompt a much closer look at the siding and foundation for signs of water damage.
New gutters, meanwhile, send just the opposite message. They also improve your home's curb appeal.
Your home's heating and air conditioning system could also be a red flag for buyers, if it is approaching the end of its life cycle. A new heat pump, on the other hand, is another strong selling point, because it tells buyers they don't have to worry about replacing the system for many years.
Outdated appliances
Outdated appliances in the kitchen can also send prospective buyers running. Yes, buyers can purchase new appliances to their liking, but that usually isn't enough to overcome the bad impression an avocado green refrigerator or harvest gold stove makes when your house is shown.
Unfortunately, none of these issues are inexpensive to address, which is one reason they are such a turn-off for buyers. If you make these improvements, expect to write a big check.
There are other options, including lowering the price of the house to compensate for the needed improvements. But that's often not that attractive to a buyer, who may be using all of his or her cash to cover the down payment and closing costs.
Discuss your options with your real estate broker. If you need your home to sell quickly in a competitive market, it may be necessary to spend some money first.