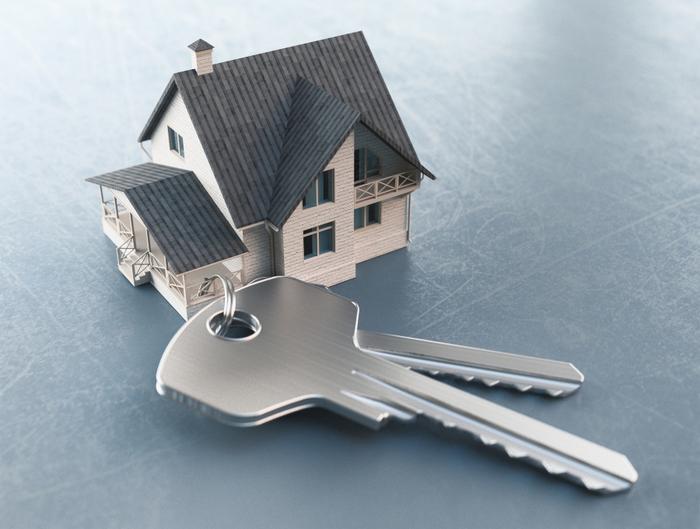 Consumers hoping to purchase a home in 2020 may find the task more difficult than they thought. Despite predictions that more homes would come onto the market, Zillow reports that the inventory of available homes hit a seven-year low in December.
Actually, it might be longer than that since Zillow didn't start collecting inventory data until 2013. For all practical purposes, inventory could be at an all-time low.
As we reported 11 months ago, there was growing optimism that inventory levels were rising. Zillow says there was a widespread belief that more homes for sale would reverse the falling inventory trend, but the increase just didn't last. Zillow attributes inventory gains to a temporary stock market dip and a spike in mortgage rates, two trends that are keeping buyers out of the market.
But now mortgage rates have fallen to near-record lows, and consumer confidence posted gains throughout 2019. Realtors report a big increase in home traffic this month from buyers not willing to wait until spring. That might turn out to be a sound strategy since there may be fewer homes on the market by April.
Inventory levels already falling
Zillow reports inventory is down year-over-year in 31 of the 35 largest U.S. housing markets, with Seattle, San Diego, and Sacramento seeing the largest drawdowns. The exceptions to shrinking inventory are San Antonio, Detroit, Atlanta, and Chicago -- the only markets where inventory actually increased over the last 12 months.
"The end of 2019 looks a whole lot different than we might have expected at the beginning of the year," said Skylar Olsen, director of economic research at Zillow. 
Not only are there fewer homes for sale, Olsen says that decline will likely cause prices to rise faster than they did last year, making affordability an issue for more buyers.
The value of the median home grew 3.7 percent in 2019 to $244,054, a slight slowdown from the previous 12 months. Home values were up 6.5 percent in Phoenix, leading the nations. Columbus, Ohio and Charlotte, N.C. were close behind.
Home values fell in only two markets, but they happened to be the nation's most expensive markets -- San Jose and San Francisco.
Continuing to rent is also an increasingly expensive option. Zillow reports the typical rent is $1,600, up 2.6 percent in 2019 but flat from November. Phoenix and Charlotte, two markets where home prices increased the most, also saw the biggest increases in rent last year.