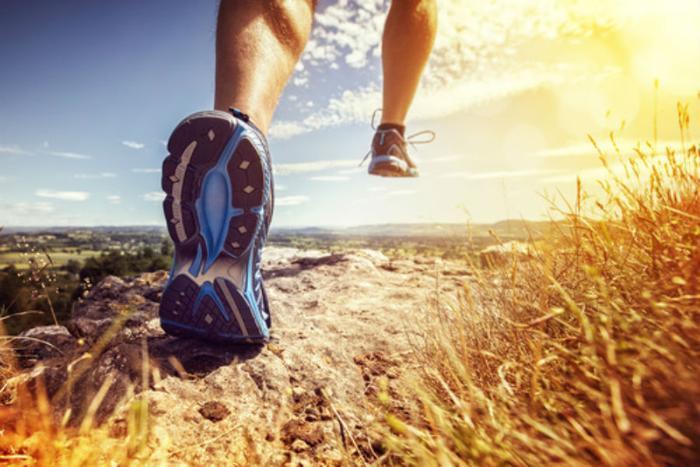 It goes without saying that exercise is good for our health, but findings from the University of Auckland show that those who pick up this healthy habit at a young age can protect themselves from many of the drawbacks of a high-fat diet.
In a study using rat models, researchers working at the Liggins Institute discovered that exercise helps bone marrow create a "memory" that encourages healthy bone formation and changes the way the body metabolizes fat. The results indicate that people who exercise from a young age are less affected by inflammation that is characteristic of a high-fat diet and less prone to contracting many diseases.
Dr. Justin O'Sullivan says the study underscores how important it is for consumers to exercise at a young age, and that it emphasizes the health benefits of exercise for children.
Fewer negative effects
The researchers examined bone health and metabolism in rats that were split into one of three different diet/exercise groups. Group one was fed on a high-fat diet but had access to an exercise wheel; group two was fed on a high-fat diet but did not have access to an exercise wheel; and group three was fed on a normal diet without access to an exercise wheel.
The results of the analysis showed that rats in group one were not as negatively affected by their high-fat diet as rats in group two. Further investigation showed that genes that usually cause inflammation in the body had been "turned down" due to this group's access to exercise, and that their bodies also metabolized energy from food differently.
"What was remarkable was that these changes lasted long after the rats stopped doing that extra exercise -- into their mid-life," said O'Sullivan. "The bone marrow carried a 'memory' of the effects of exercise. This is the first demonstration of a long-lasting effect of exercise past puberty. The rats still got fat, but that early extra exercise basically set them up so that even though they put on weight they didn't have the same profile of negative effects that is common with a high fat diet."
Preventing disease
The researchers explain that the reduced inflammation that comes from exercising could be monumentally important in mitigating diseases like heart disease, cancer, and diabetes. Study author Elwyn C. Firth also points out that exercising early in life can reduce the risk of injury and effectively combat obesity.
"If you reach optimal bone mass early in life, you're less likely to suffer from broken bones or other bone-related problems as an adult. Load-bearing from exercise and higher bodyweight is good for growing bones," he said.
"Bone metabolism strongly influences energy metabolism in the body, and metabolism -- what you do with energy from diet -- is the central crux of why some children and adults become obese."
The full study has been published in Frontiers in Physiology.