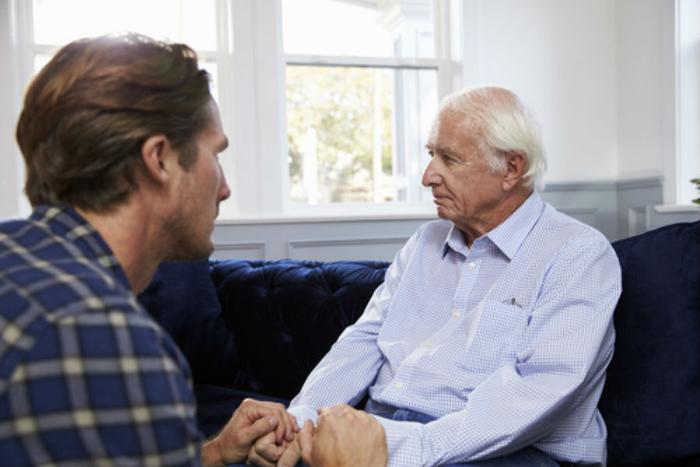 Around 5 million consumers in the U.S. suffer from Alzheimer's disease, dementia, or a related neurological condition, and that number will only swell as Baby Boomers get older.
Unfortunately, these conditions can be very costly to treat, so who will be footing the bill when the number of affected consumers begins to surge? While many hope that the federal government will step in with programs like Medicare and Medicaid, a new simulation created by researchers at Brown University says that probably won't be the case.
"A lot of people, I think, believe that Medicare will pay for their long-term care," said assistant professor and lead author Eric Jutkowitz. "That's not the case. Private long-term care insurance may help, but benefits can be exhausted and few families have policies. For a disease like dementia, the burden and cost falls on the individual and the family."
Costs falling on patients and families
The simulation that Jutkowitz helped create uses data from several sources – including the National Alzheimer's Coordinating Center Uniform Data Set, the Aging Demographics and Memory Study, and federal Medicare records – to estimate how medical costs for dementia patients will change and develop.
"Each of the data points are part of the broader picture. By themselves, they can't tell us anything about how costs unfold over the course of the disease, but they all come together to develop this picture," said Jutkowitz.
For the purposes of the study, researchers ran 16,000 hypothetical seniors through the simulation, adjusting for factors like progressively worsening cognition, behavior and psychological symptoms, and losses in function or independence in basic daily tasks. The findings showed that costs increased dramatically when the level of care went up.
The simulation showed that the average cost to care for a person with dementia came to over $321,000 over a five-year period, while the average cost of treating someone without dementia was just over $137,000. The researchers say that around 70% of that total cost burden fell on patients and their families. Additionally, the results showed that the cost of care for acute hospitalizations went as high as $89,000 by itself.
A powerful tool
While the findings of the study are disheartening from a cost perspective, the researchers say that the simulation could prove useful for determining ways that consumers can save money. This, they say, makes it a powerful tool for shaping policy and focusing on factors that are cost-intensive.
For example, Jutkowitz points out that projections for interventions such as reducing the rate of functional decline by 10% for a year could save $3,880 per affected consumer; reducing the number of behavioral and psychological symptoms by that same amount would save an additional $680 per person.
The full study has been published in the Journal of the American Geriatrics Society.