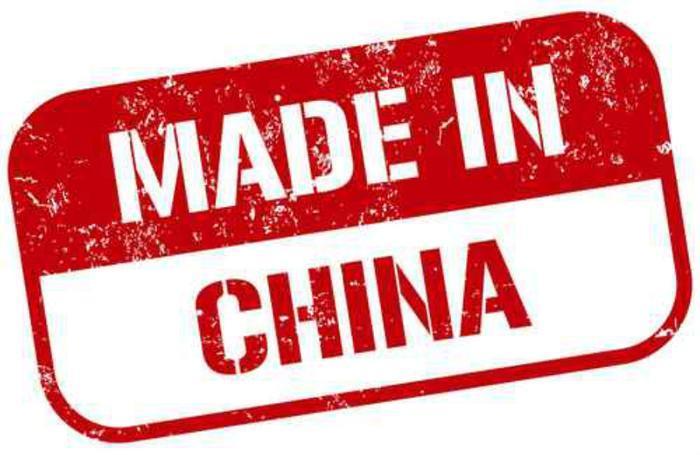 Ever since the U.S. began importing most of its low-end consumer products from China, U.S. consumers have enjoyed low prices for them. Not only could Chinese factories turn out cheaper goods, the value of the Chinese currency, the yaun, always stayed cheaper than the U.S. dollar.
Now, those cheap Chinese products might get even cheaper. The Chinese central bank has devalued the yaun by 2% in relation to the U.S. dollar. The central bank said it was a "one-off" move to strengthen Chinese exports in the face of a weakening economy.
"The U.S. economy is in the recovery process, the market expects the Fed will raise interest rates during the year, the dollar continues to strengthen, the euro and the yen weaker, some emerging economies and commodity producers devaluation, international increased volatility of capital flows, the formation of this complex situation is a new challenge," the People's Bank of China explained in a statement.
Dollar moves higher
The immediate result in the currency markets was to push the dollar even higher against the yaun and other currencies, setting up what some analysts believe could turn into a currency war.
A strong dollar against the yaun and other world currencies isn't good news for U.S. companies trying to sell things to the rest of the world, since the exchange rate makes American products and services more expensive.
However, it works to consumers' advantage. Chinese-made products will cost less. As the dollar continues to gain strength, so will most imports from other countries.
Effect on oil
A stronger dollar will likely have another consequence that helps consumers. Commodity prices – particularly the price of oil – have been falling for months. A stronger dollar may push oil prices lower, or at least keep them from rising. That could mean relatively stable gasoline prices.
Lower oil prices also reduce inflation. In fact, the Federal Reserve has worried more about deflation, and falling commodity prices will do nothing to alleviate those concerns. Some analysts think that China's surprise currency decision may prompt the Fed to push back any increase in interest rates, which conventional wisdom suggests will happen next month.
With oil prices so low and supplies so large, one oil industry analyst is predicting Congress will act next month to lift the ban on U.S. oil exports. As we recently reported, some are making a case for such a move.
Leonard Brecken, of Oil Price, reported this week that two oil company CEOs have predicted Congressional action sometime in September to allow U.S. oil producers to sell their crude to other nations. Reuters reports House Speaker John Boehner has backed the idea, saying the ban was put in place during a time of scarcity and no longer makes sense.