---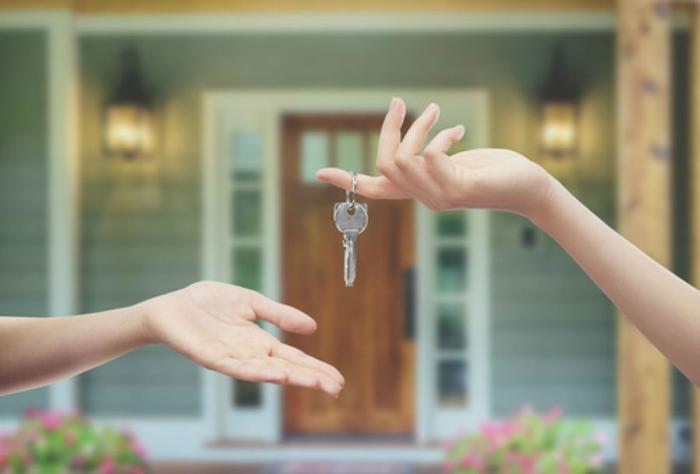 Roughly 16 million American adults consider themselves "very likely" to buy a home this year, according to a new report by personal finance website Bankrate.com. Another 20 million indicate they are "somewhat likely" to take the leap into homeownership in 2017.
But given the current state of the nation's housing inventory, Americans may be feeling too optimistic about homeownership. The National Association of Realtors (NAR) puts the total amount of new home sales in 2016 at around 6 million. By the end of 2016, the NAR noted that the total housing inventory was at its lowest level since 1999.
Older Millennials and Gen X-ers are the generations most eager to purchase a new home in 2017. However, financial constraints and housing availability could prove to be obstacles to homeownership, particularly for Millennials.  
"Among millennials, there's a lot of pent-up demand for home buying," said Holden Lewis, a senior mortgage analyst at Bankrate. "They have been stymied by stagnant wages, student loans, and a lack of available starter homes. If enough affordable homes are put on the market, we might see a surge of first-time homebuyers in their early to mid-30s."
Financial issues could also make the road to homeownership more intimidating for parents with children under the age 18.
Mortgage impedes ability to save
Parents with kids are three times more likely than non-parents to say they are "very likely" to buy a new home this year -- but the expenses associated with owning a home could get in the way of achieving this goal.
High mortgage payments could hamper families' financial well-being, putting parents at risk of becoming house poor. During a stage of life in which saving money is a top priority, having a comfortable mortgage payment is often vital.
"Having kids and raising a family is a primary reason why Americans take the leap into home ownership – many consider it a key component of the American Dream," Lewis said, adding that families need to be cognizant of all the expenses that come with a house.
Building equity
Half of parents who own homes are struggling to save for the future, according to the report. But although financial obstacles may be present, parents don't appear to be lacking in their desire to own a home. Only 18% of parents indicate that they don't want to own a home just yet, compared to 42% of non-parents.
For financially-strapped parents who may be wary of mortgage payments, one expert recommends thinking of a mortgage payment as a form of savings. 
"If you look at it from the aspect of you're building equity, that's obviously important," said Jim Sahnger, mortgage planner for Schaffer Mortgage in Palm Beach Gardens, Florida. Homeownership can also shelter you from rent hikes and may even convey tax benefits, he added.
---